Launch your car with confidence and precision
At RP Group, we ensure timely service for your automotive project by utilizing rapid-prototyping, additive manufacturing, CNC machining and other methods.
With our commitment to quality, you can rest assured that every part we produce is rigorously tested to ensure it meets the highest standards of quality and reliability.
‍We offer Design For Manufacture analysis (DFM) and PPAP at no additional charge.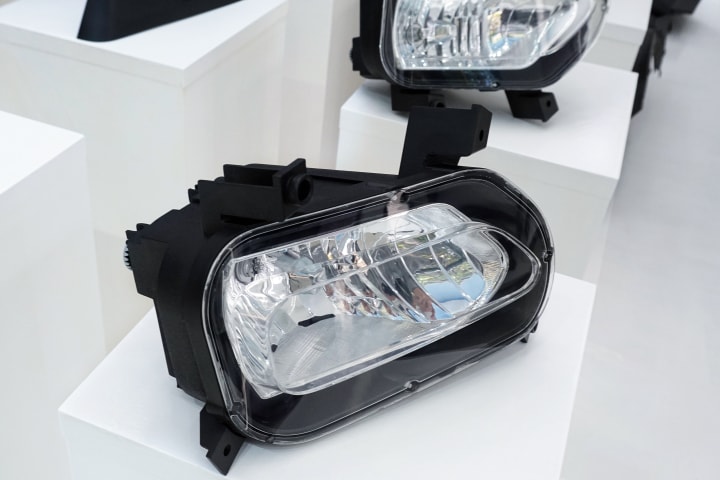 New Product Introduction Solutions for Automotive

Industry Leading Quality
Quality services include material certifications, certificates of conformity, advanced inspection reports and more

DFM and PPAP Reports
We provide DFM and PPAP reports at no extra charge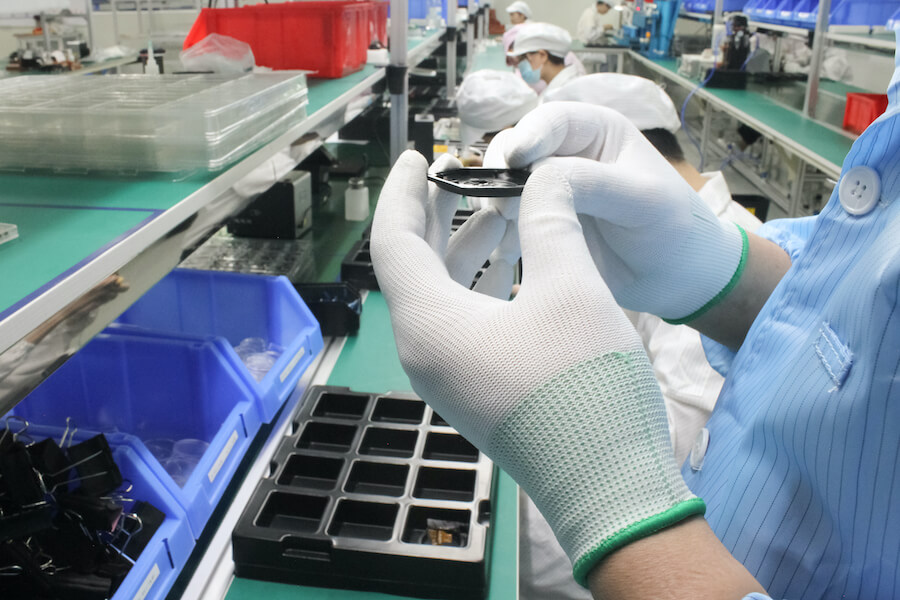 Manufacturing Speed
At RP Group, we can provide quotes in minutes and parts in days, automotive engineers can reduce cycle times by as much as 50%

10 x Tighter Tolerances
Compared to other leadings services, RP Group can produce machined parts with tolerances as tight as +/- 0.0002 in, exhibiting 10 times greater precision.
Trusted by Leading Automotive Companies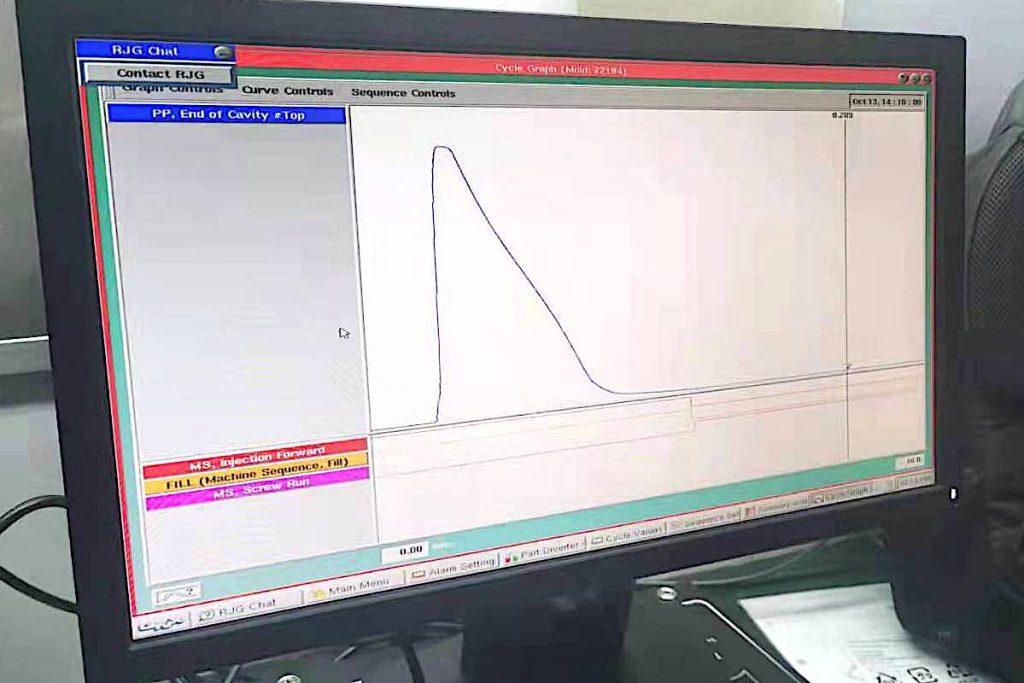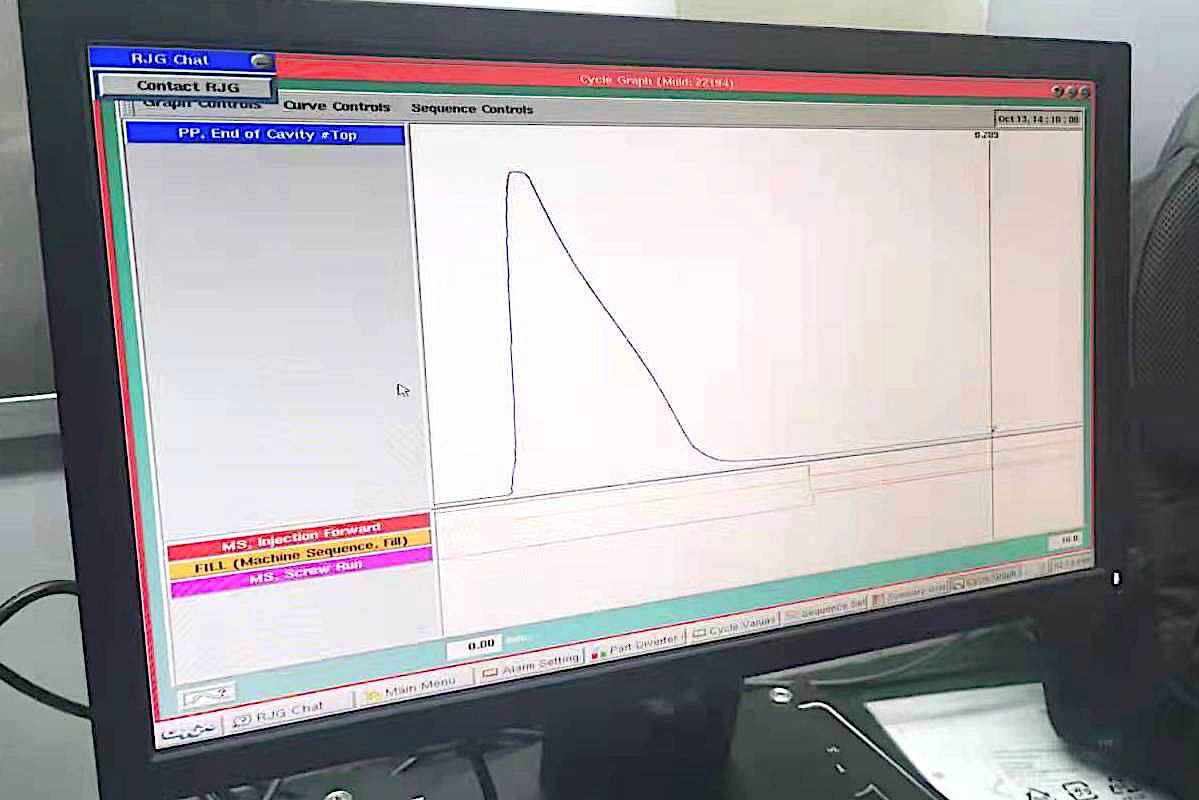 We Manage Different Build Phases
We have expertise in managing the different build phases, such as EVT (Engineering Validation Test), DVT (Design Validation Test), PP (Pre-Production), and PVT (Production Validation Test), and ensuring that each phase is completed successfully.
During each build phase, RP Group focuses on various testing and validation processes to ensure that the final product meets quality standards and performs as expected.
Our experience in automotive new car launches makes us a valuable partner for any car manufacturer looking to launch a new vehicle.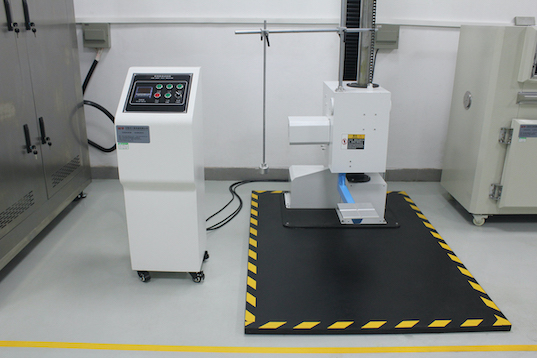 Automotive Manufacturing Capabilities
Custom Online CNC Machining Services
Get instant quotes on custom metal and plastic machined parts with our Online CNC Machining Service.
Custom Plastic Injection Molding Service
Get custom plastic molded prototypes and production parts in as few as five business days
Custom Online 3D Printing Service
Get instant online quotes on parts in over 70 metal and plastic materials.