The story behind RP Group
RP Group helps companies launch new products faster by rapidly delivering custom parts on demand. From start up companies to large enterprises, companies all over the world trust RP Group to innovate with agility, de-risk their supply chains, and get their products to market faster.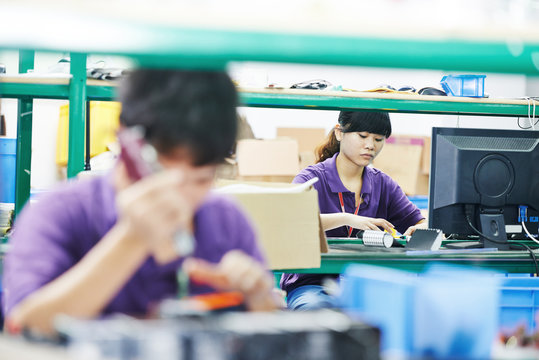 More than 600 injection molds of all sizes
Rapid prototypes per year
We started from humble beginnings 12 years ago with our first CNC machine. We have no expanded to 4 factories, employing over 200 employees worldwide and serving many of the most well-known brands in the world.
Our ability to grow rapidly is our culture of never ending improvements and innovation with the goal of removing the pain from our customers getting their products to market.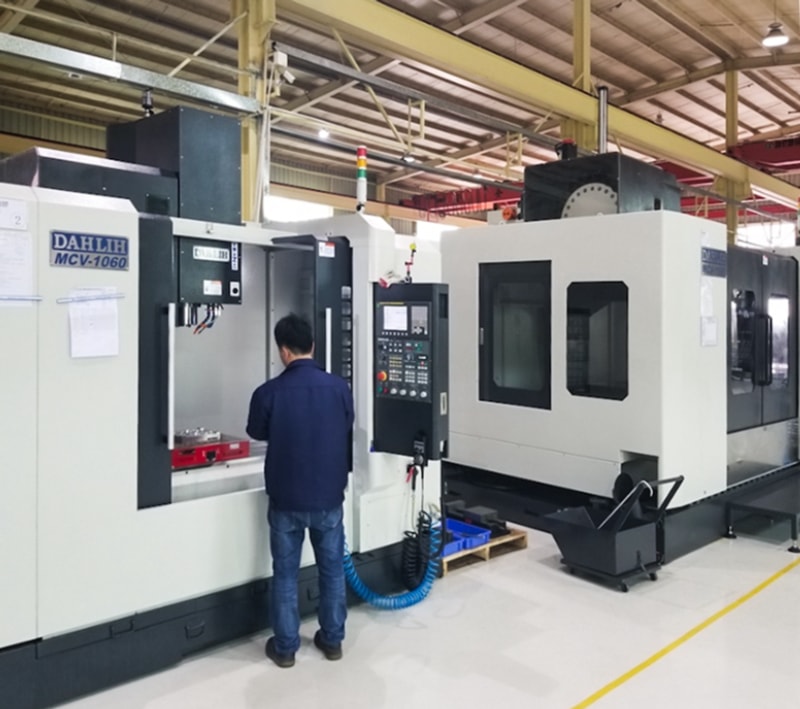 Excellence
We continuously strive for excellence. Our goal is not only to create happy customers but to take pride in our work and to exceed expectations.

Innovation
Through innovation, we create solutions for our customers and always raise the bar - both within our workplace and throughout our industry.

Ownership
We own it: Whether it be a good or bad outcome, taking responsibility is one of the core reasons why we excel at resolving problems when they arise and not resort to the 'terms and conditions' or 'not my job' mentality.

Empathy
Empathy is the foundation of everything we do at RP Group. We consistently align our thoughts and actions with strong values to create the right behaviours in every interaction with colleagues and customers.

Communication
We're open, clear and honest in all our communications and feedback. If something does not make sense, we ask questions.
"We are very thankful and appreciative that the team at RP Group always have our best interests in mind and will explore potential new processes on their own initiative. We are more than a customer, we feel like we are part of a family."
‍- Phil McIntosh, Founder of Jumpack
Being ISO9001 certified, our customers have confidence in us providing consistent, good-quality products and services.
RP Group is proud to be one of the few companies to receive IATF 16949 certification, meeting the strict requirements for quality management systems in automotive part manufacturing.