High Volume Production Services
Our production capabilities are vast, with an extensive network capacity for a wide range of manufacturing processes, including Injection Molding, Die Casting, Stamping, CNC Machining, 3D Printing, and many more.
We can take your ideas from prototype to mass production.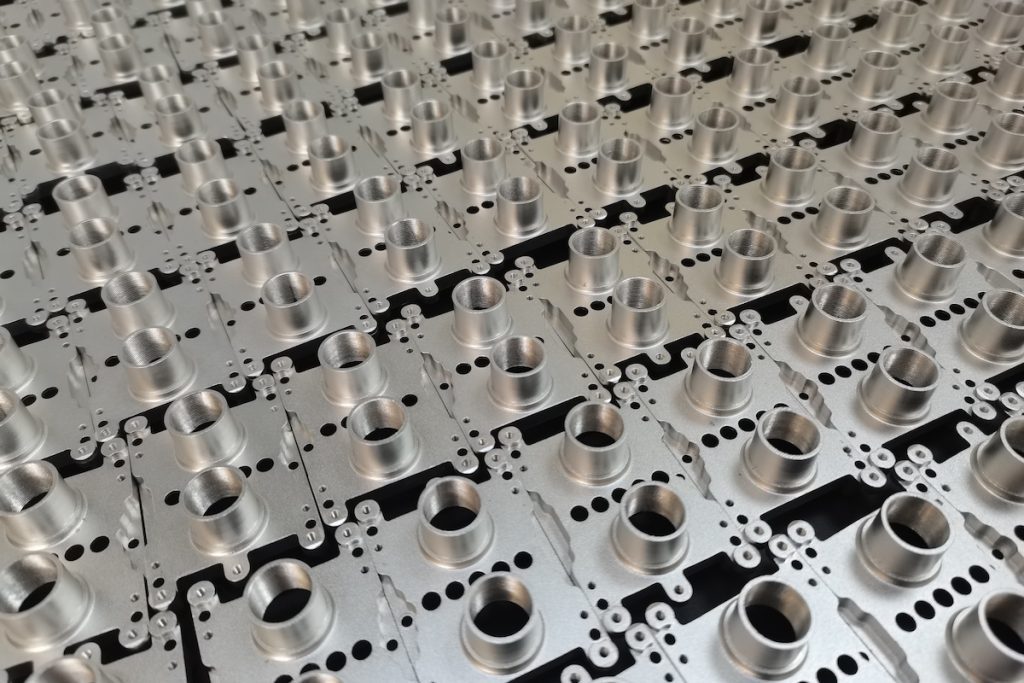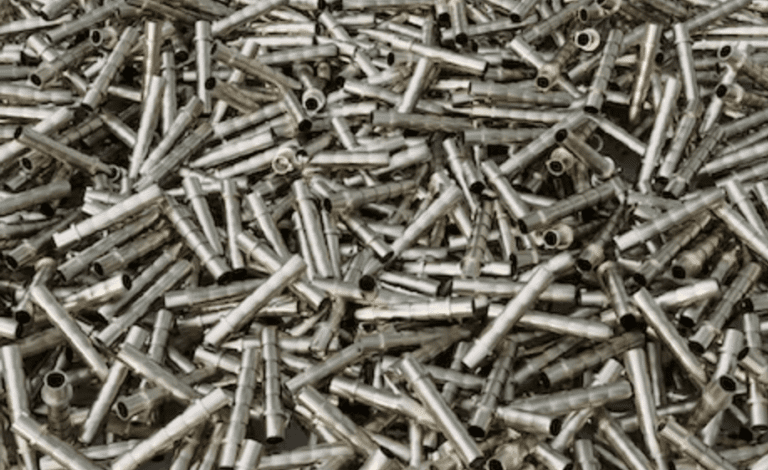 High-Volume Production Service
Our low-volume production services offer an excellent means of transitioning from the prototyping stage to full-scale production. We can tailor our services to match your product's demand and gradually increase production while continuously optimizing the manufacturing process. These services are frequently employed to assess market success before investing in expensive high-volume tooling, thereby mitigating your costs and risks.
High-Volume Production Capabilities
When you are prepared for full-scale production, our high-volume services are the ideal solution. We offer several tried-and-true manufacturing methods for producing parts in large quantities, making us a leader in the industry. Our services include plastic and metal injection molding, die casting, metal stamping, and extrusion, and we can support production ranging from several thousand to millions of parts per year.​
Injection molding is ubiquitous in our daily lives, with its products all around us, and it continues to be one of the most adaptable and sought-after options among our high-volume processes. We provide over 50 molding plastics and can achieve feature tolerances as low as ±0.002". With metal injection molding, die casting, extrusion, and stamping, we can rapidly manufacture intricate and precise metal parts in large quantities. You can learn more about the specific benefits of each of these processes by clicking on the links below.​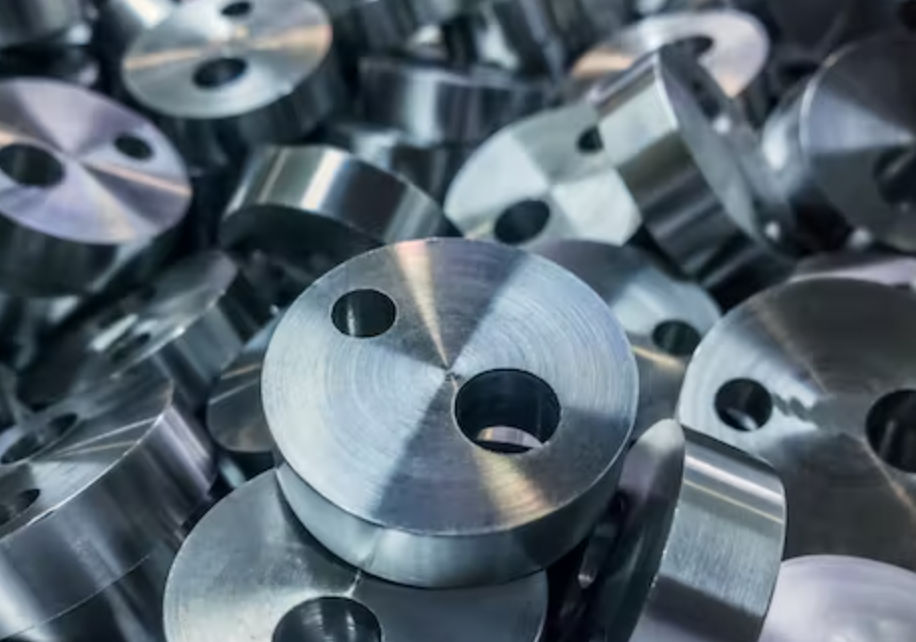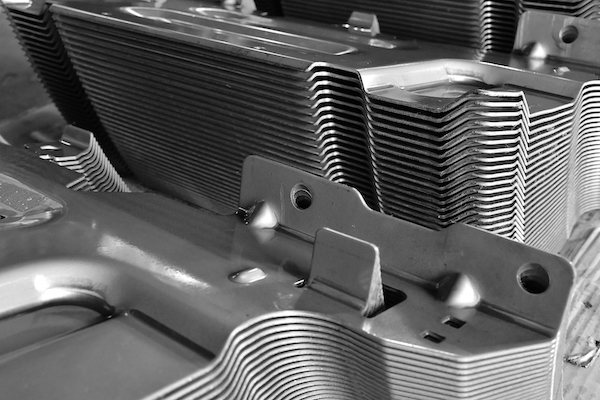 Choosing Between Production Processes
Our CNC machining, sheet metal fabrication, urethane casting, and additive manufacturing services are highly sought after for low-volume production. These options enable rapid commencement of production, enabling you to enter the market expeditiously. These options are also ideal for just-in-time inventory management systems, offering greater design flexibility.
We utilize intelligent batching and parallel production methods to match your needs, and can also undertake post-processing tasks such as anodizing, metal plating, painting, and more.
High - Volume Production Services Available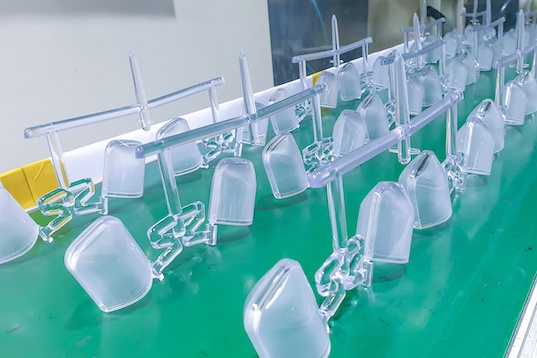 T1 samples manufactured in as fast as 10 days with low minimum order quantities.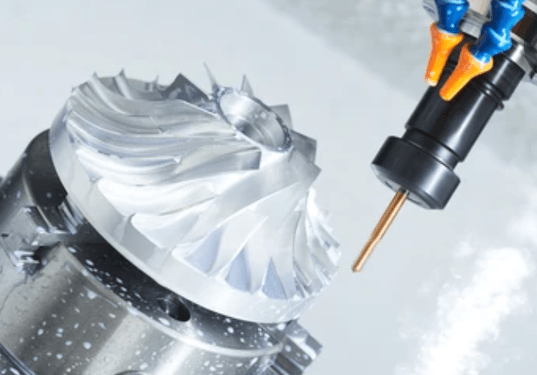 Tight tolerances and finishing capabilities in as fast as 2 days.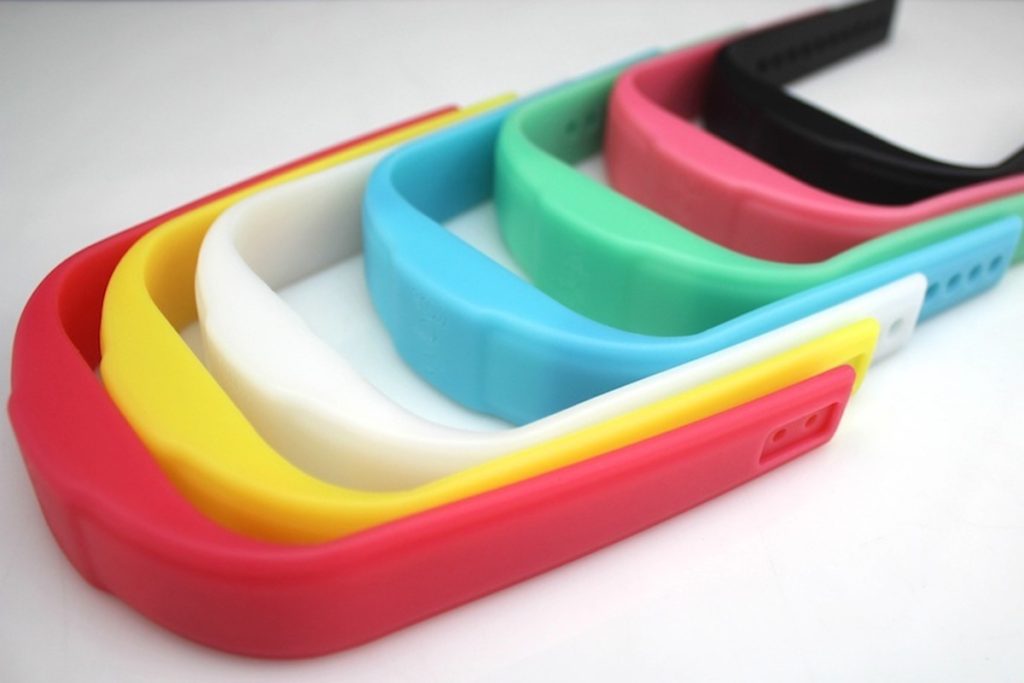 Production quality parts without the tooling investment.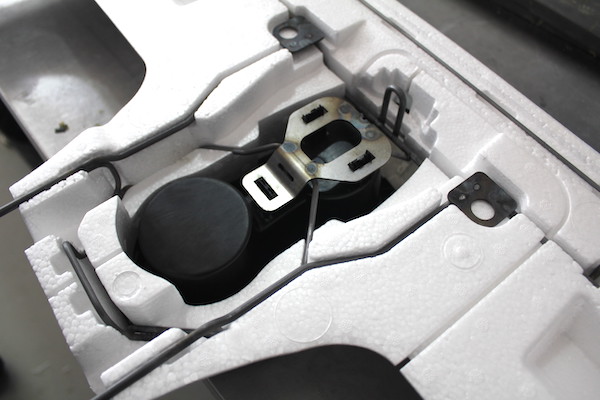 Add multiple finishes to your part such as anodizing or powder coating.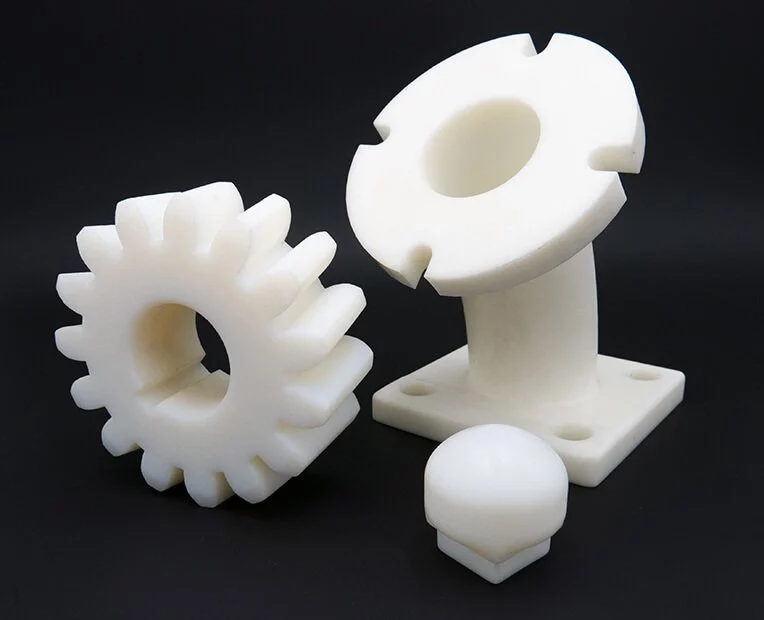 FDM, SLS, SLA, PolyJet, MJF technologies.