Driving innovation in healthcare technology
Our production capabilities include cutting-edge CNC machining, industrial-grade 3D printing, and sophisticated medical injection molding.
We offer services for rapid prototyping, custom tooling, product testing, and custom design manufacturing.
‍We offer Design For Manufacture analysis (DFM) at no additional charge.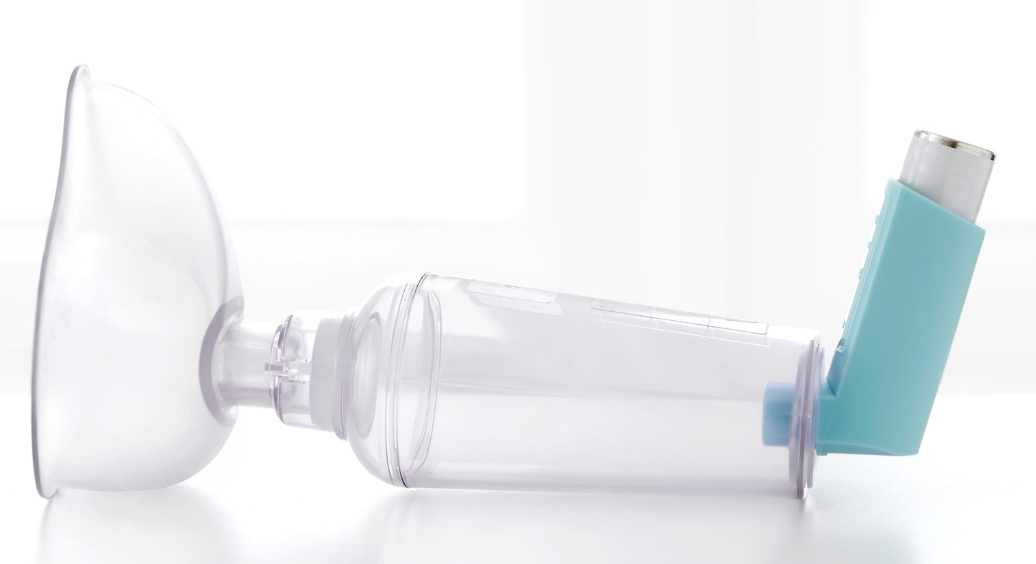 Why Medical Companies Choose RP Group

Massive Network Capacity
Easily tap into the manufacturing capabilities of more than 10,000 certified manufacturers located globally, all from the comfort of your desktop. Our network guarantees strict non-disclosure agreements to safeguard your privacy.

Instant Quoting
Get DFM feedback, lead times, and pricing in a matter of clicks, not days.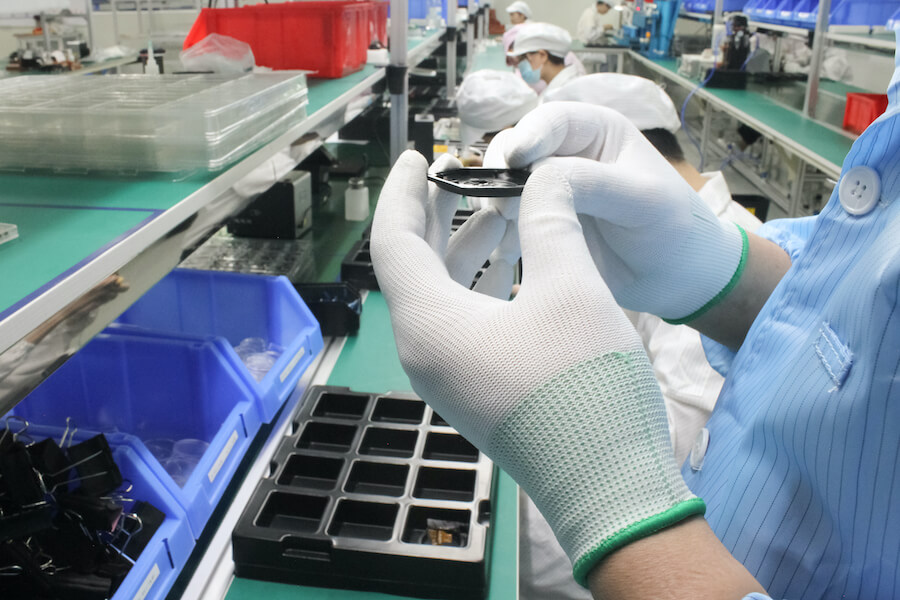 Manufacturing Speed
At RP Group, we can provide quotes in minutes and parts in days, medical engineers can reduce cycle times by as much as 50%

Quality Assurance
Quality services include material certifications, certificates of conformity, advanced inspection reports and more.
Trusted by Leading Medical Companies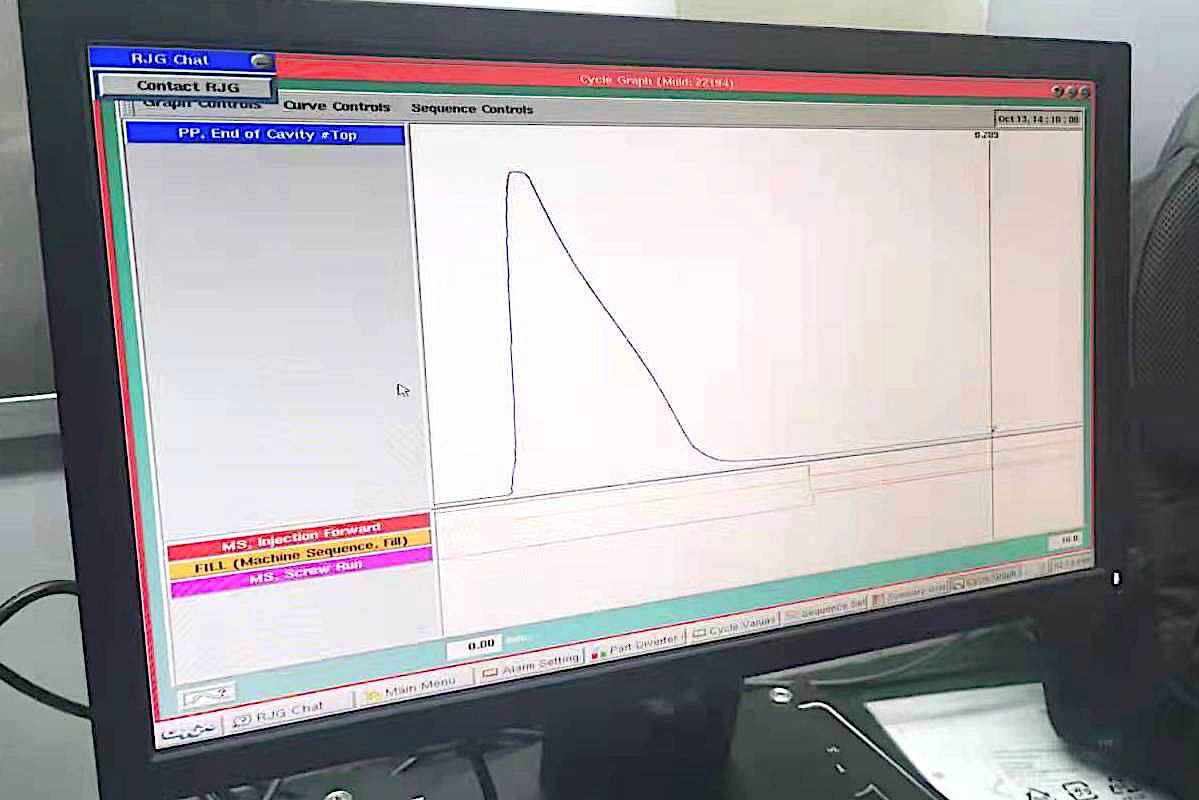 Medical Device and Prototype
The healthcare sector is achieving the seemingly unachievable through groundbreaking innovation. Nevertheless, cutting-edge technologies like 3D printing and advanced CNC machining are essential to develop medical devices, prototypes, and production tools that drive progress. At RP Group, our objective is to furnish medical manufacturers with the necessary resources to continue transforming healthcare while providing them with top-notch service.
Prototyping and Production
Our top priority when manufacturing each part or prototype is to adhere to your specifications. We can deliver whether you require a concept prototype for trade shows or business development or need medical device parts quickly.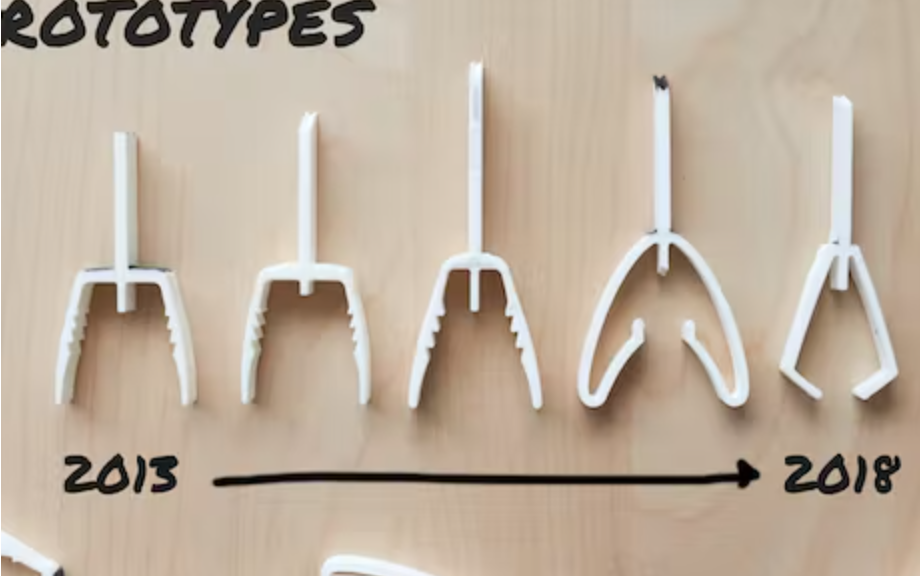 Medical Manufacturing Capabilities
Custom Online CNC Machining Services
Get instant quotes on custom metal and plastic machined parts with our Online CNC Machining Service.
Medical Injection Molding Service
High-quality Injection Molded Parts
Custom Online 3D Printing Service
Get instant online quotes on parts in over 70 metal and plastic materials.