Create amazing things with us
At RP Group, our accomplished engineers, designers and leaders are shaping the future of innovative manufacturing. Join our team to be part of this incredible venture.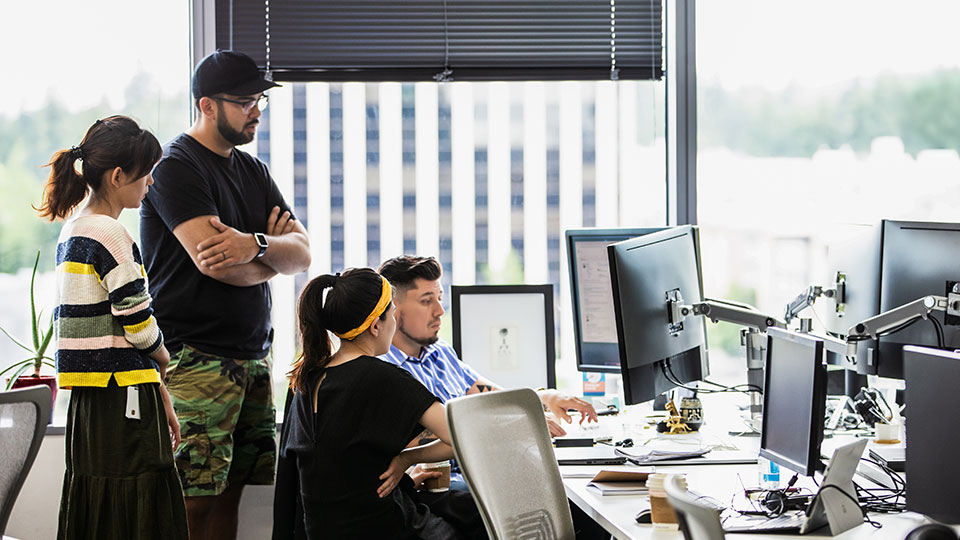 Work Remotely
Some of our positions allow for remote working to accommodate your individual needs.

Mentor Program
Receive mentorship from some of the most experienced and skilled leaders in the industry.

Paid Courses
Get paid to study. While working with us we will pay for courses to improve or add to your existing skills.

Career Growth
We will work with you to create and execute a career growth plan.

Flexible Hours
We understand the importance of work and life balance so we allow flexible working hours.

Health & Wellness
Mental health and wellness is important to us so we provide a fitness and wellness subsidy to all our employees.
Our Five Stage Recruitment Process
We review applications to screen for a variety of criteria.
Candidates are asked to submit answers to questions via video or to have an intro call with one of our recruiters.
We conduct online interviews to get to know you better.
Finalists complete a multi-day task (We pay for your time)
We make an offer for the candidate we feel is the best for the role.

Our Engineering Recruitment Process
For our frontend and backend engineering roles, We follow a slightly different process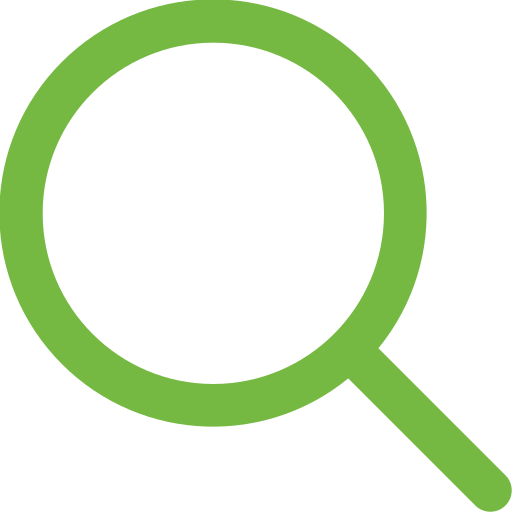 We review applications to screen for a variety of criteria.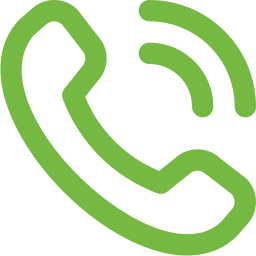 A quick chat with one of our Tech Recruiters to get to know you a little better.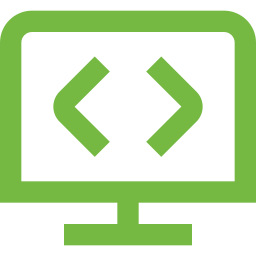 A paid take-home technical task, to assess coding abilities.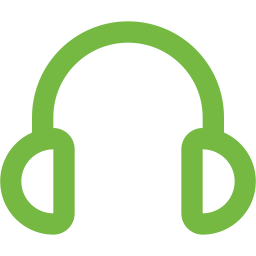 An interview with RP Group engineers, learning more about your technical and team experiences.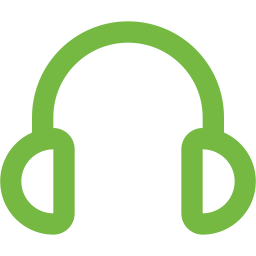 An Interview with a member of our engineering leadership team.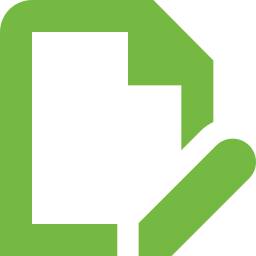 We make an offer to the candidate we feel is the best fit for the role.