Rapid Prototyping at RP Group
Rapid 3D printing, CNC machining, sheet metal, and injection molding. Parts ship in 1-15 days.
Choose from a range of materials for rapid prototyping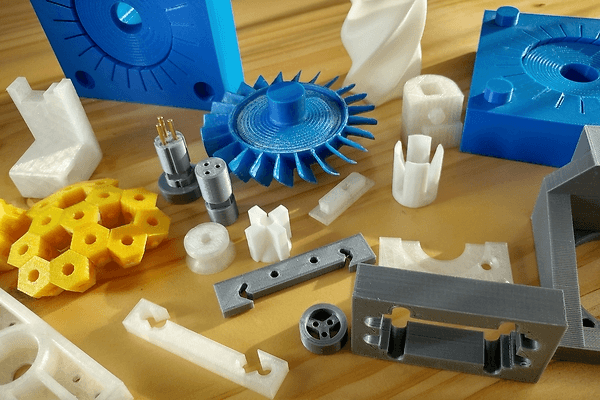 What is Rapid Prototyping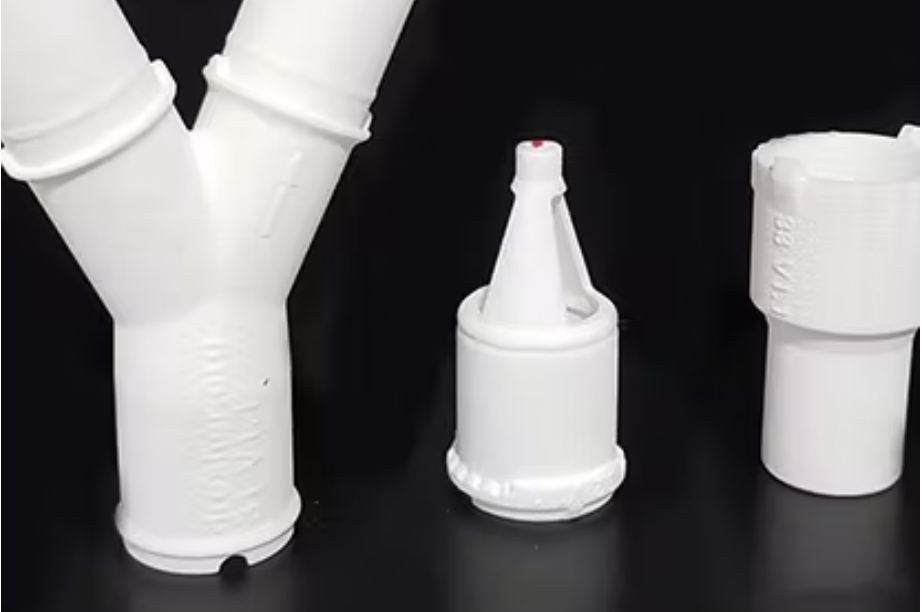 Rapid prototyping is an approach to developing products that employs readily available manufacturing technologies to produce numerous versions of a component for assessment and appraisal in a short amount of time.
Essentially, it involves the expedient fabrication of parts for hands-on examination. 3D printing is commonly preferred for rapid prototyping due to its affordability, with prototype costs typically ranging from $5-50, and its speedy turnaround time of 1-3 business days. Besides 3D printing, other frequently used rapid prototyping methods include CNC machining, sheet metal fabrication, and rapid injection molding.
The principles of rapid prototyping revolve around swiftness and cost-effectiveness, facilitating the simultaneous production of multiple prototype designs or the rapid refinement and reconstruction of a single prototype. These prototypes offer vital data that helps engineers make informed design choices before progressing to more intricate models for functional analysis and production.
By removing the typical financial and temporal constraints, rapid prototyping services can evaluate a comprehensive array of designs and materials. This eliminates the risks associated with proceeding with a project without sufficient information.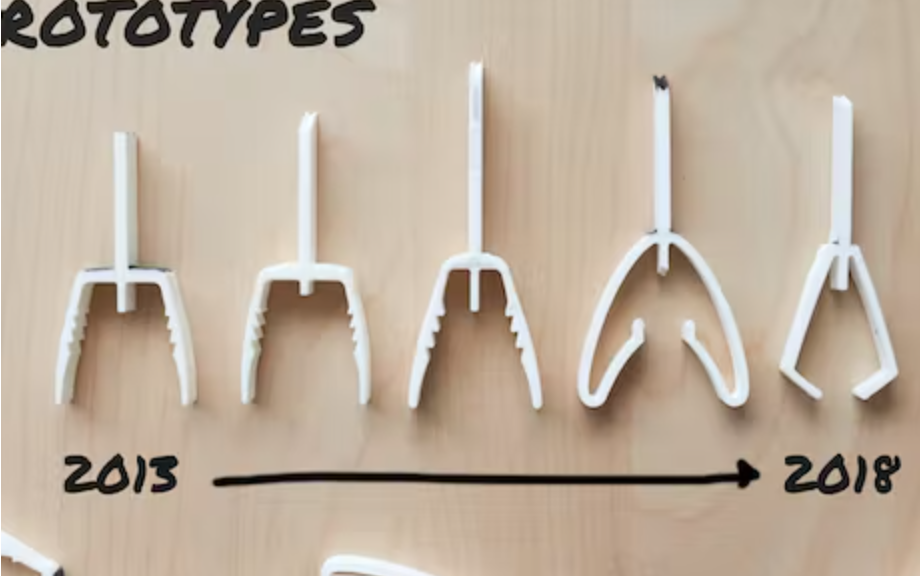 Choosing Between Rapid Prototyping Processes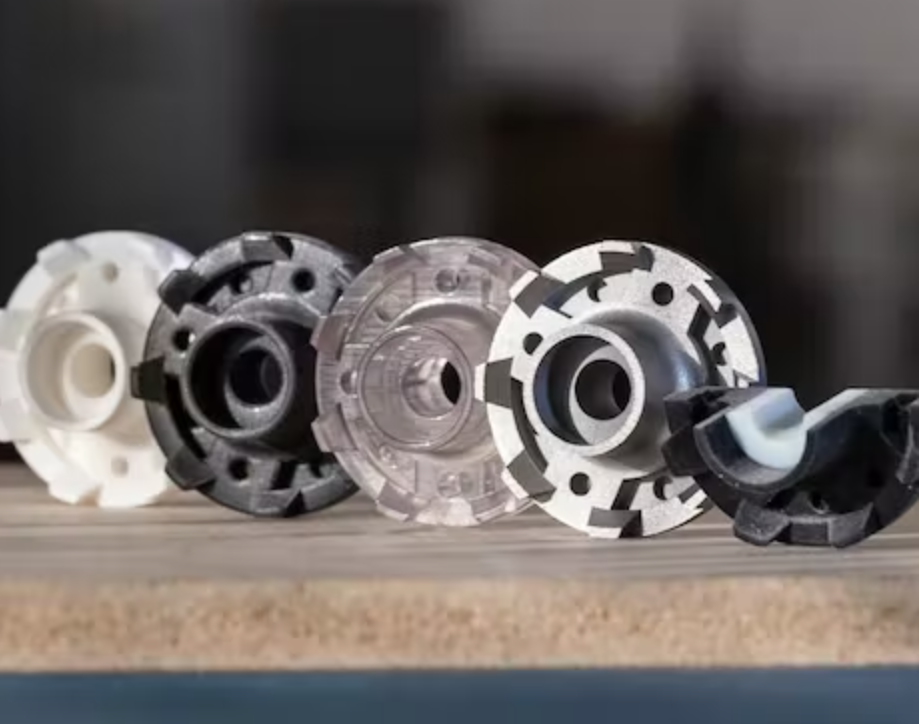 RP Group provides engineers and product designers seeking online rapid prototyping services with a range of rapid manufacturing techniques to hasten the product development process while keeping costs manageable. Despite the numerous options available for manufacturing a prototype, the engineer remains responsible for selecting the most fitting method and material for their product.
In recent times, 3D printing has become the favored choice for engineers seeking rapid prototyping solutions, thanks to the progress made in additive manufacturing technology. 3D printing enables the swift and economical production of parts in an array of plastics and metals.
Rapid Prototyping Processes at RP Group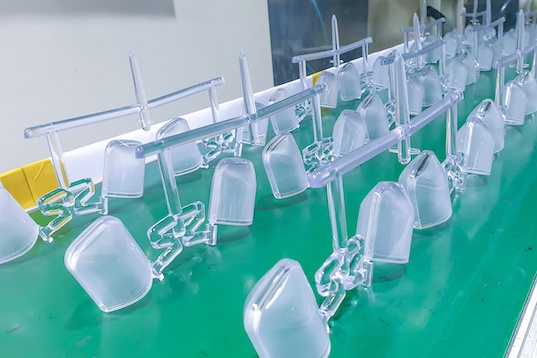 T1 samples manufactured in as fast as 10 days with low minimum order quantities.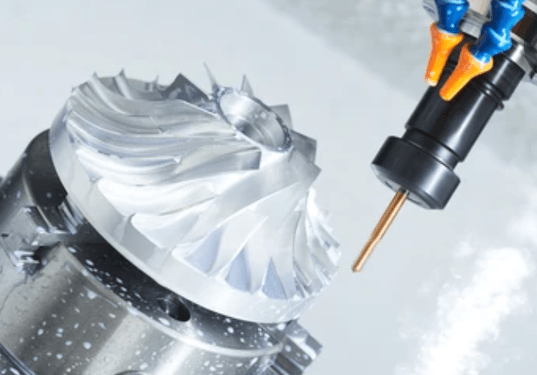 Tight tolerances and finishing capabilities in as fast as 2 days.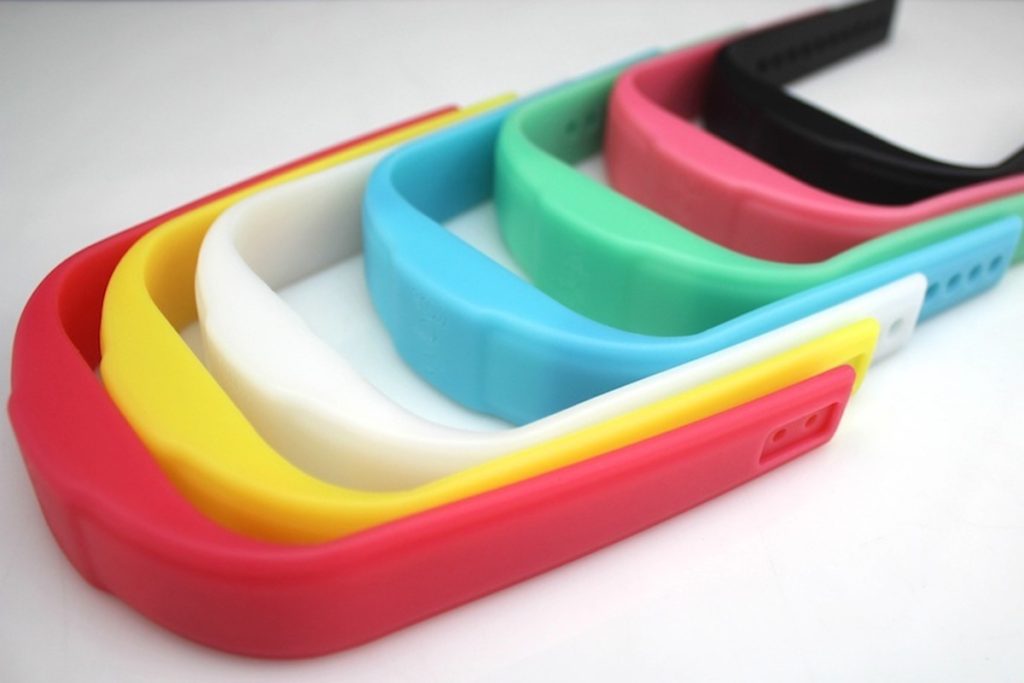 Production quality parts without the tooling investment.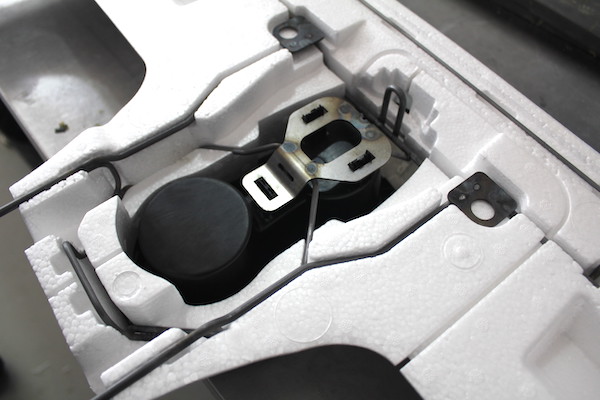 Add multiple finishes to your part such as anodizing or powder coating.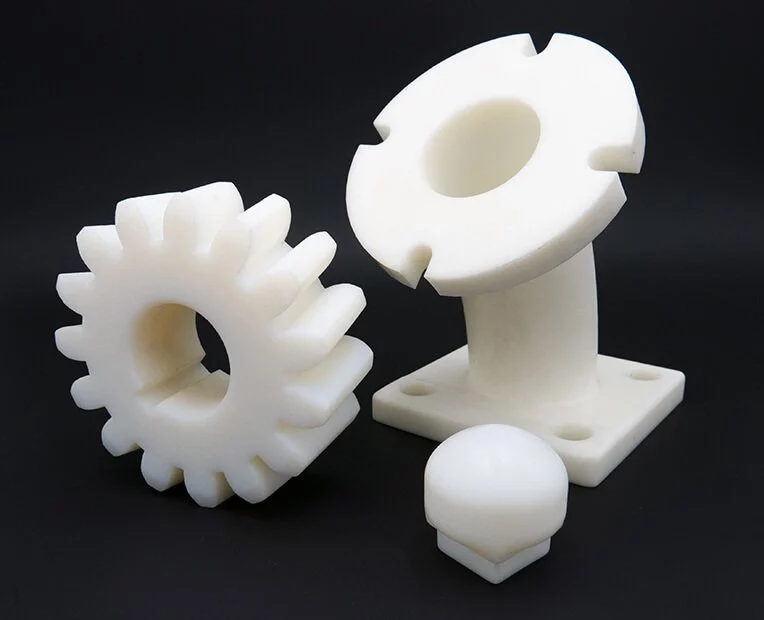 FDM, SLS, SLA, PolyJet, MJF technologies.
RP Group combines leading technologies and insight across multiple industries to help transform the way your products are made.

Productization
APQP and PPAP Mold Making Check fixtures

Assembly
PCBA assembly Automation Types of in house assembly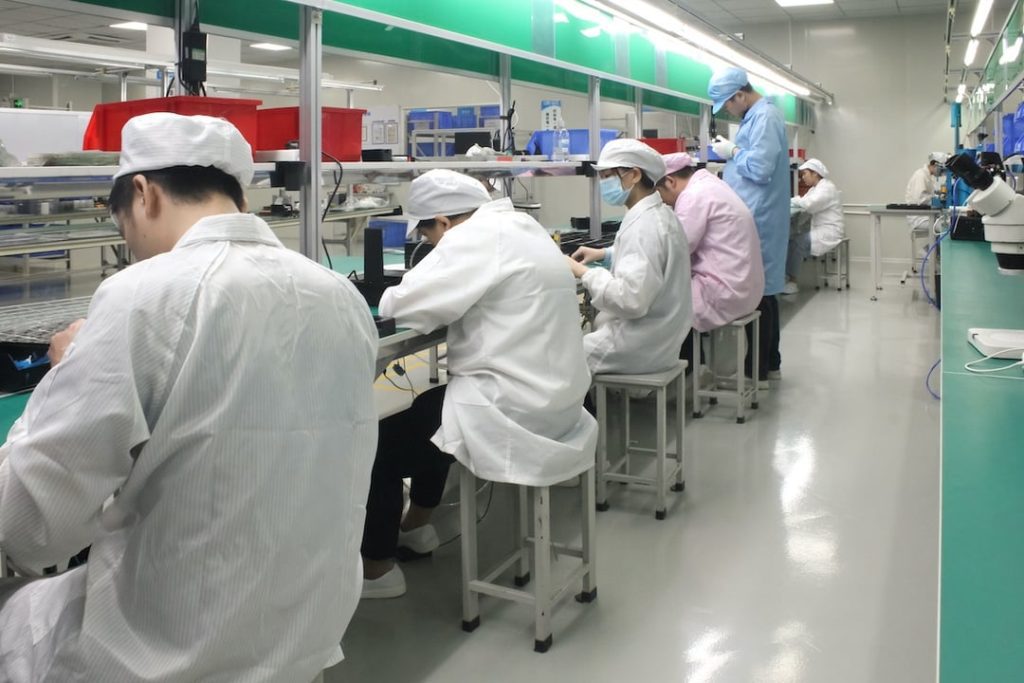 Testing & Validation
Age testing Performance testing DVP planning

Supply Chain Management
Materials importing Component sourcing
Top 5 Manufacturing Technologies That Increase Efficiency and Speed