We designed our facility to offer a turn-key operation to meet all your sheet metal stamping needs.
Custom sheet metal parts and assemblies in as fast as 1 day. Get an online quote today.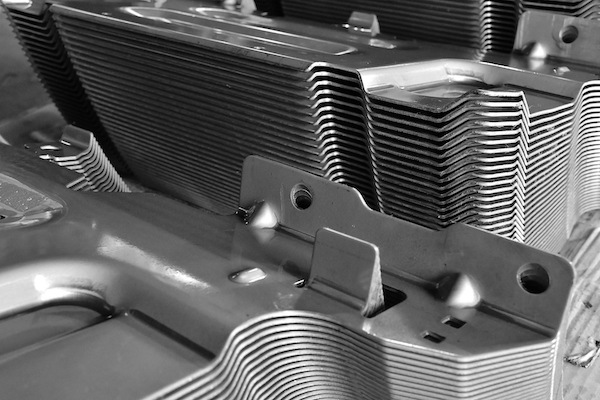 ISO 9001: 2015 IATF 16949: 2016
Parts fabricated each month
Product developers served
Sheet Metal Stamping Services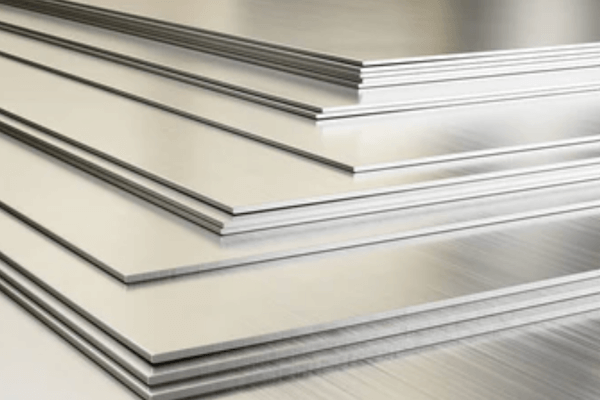 T1 samples as fast as 10 days with low minimum order quantities.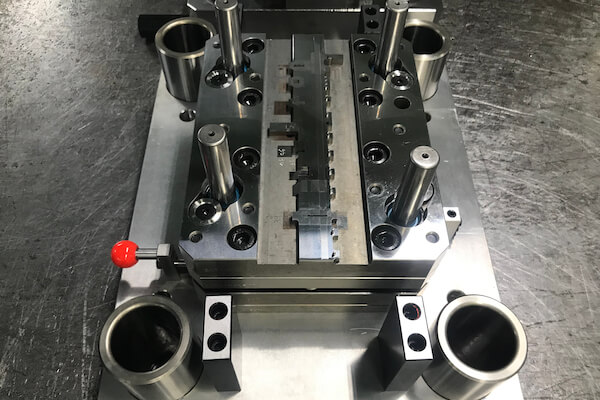 Tight tolerances and finishing capabilities, as fast as 2 days.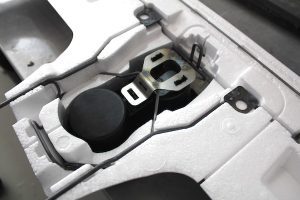 Welding assembly and wire bending
Add multiple finishes to your part such as anodizing or powder coating.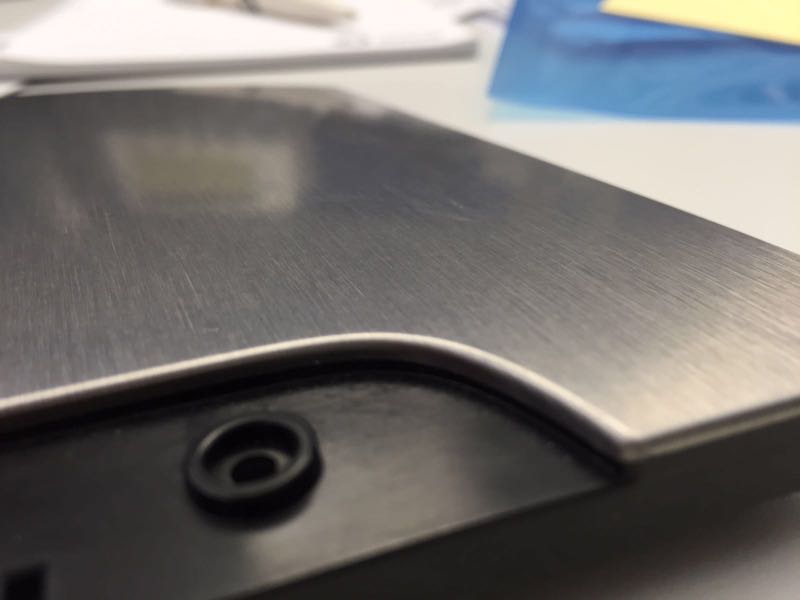 Inserts, post machining and surface finishes
Production quality parts without the tooling investment.
Sheet Metal Stamping Services Applications
IATF 16949 certified, we are trusted to manufacture high-quality components to meet every customer's needs.
We manufacture high quality seat suspensions mats
We can provide stamped and fabricated metal parts in a range of sizes. No design is too simple or too complex.
Top 5 Manufacturing Technologies That Increase Efficiency and Speed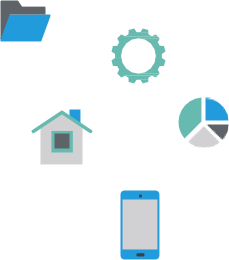 Why choose RP Group for sheet metal?

Low to High Volume Production
We work with your CAD files during sheet metal production to produce accurate parts in prototype quantities as low as one or as high as several hundred.

Communication
We are always quick to respond to questions via email, phone, web meeting or chat to ensure your project is turned around as fast as possible. All project history kept on our secure online portal.

Automated reports
We provide progress and tracking information through our customer portal. Videos and photos of the parts can be confirmed before parts are shipped out.

Design for Manufacture
Our experienced engineers will analyse your design and provide feedback on manufacturability and look for opportunities to reduce cost.

Manufacturing Speed
At RP Group we have in-house rapid prototyping as well as mass production capabilities which has helped our customers accelerate their products to market.

Full Service Manufacturing
We offer a wide range of materials, processes, finishes and sub-components to make us your one-stop supplier for your entire project.
Sheet Metal Stamping FAQs