Injection Molding Service
We can manufacture injection molded plastic parts with experience ranging from low to high volume production.
‍We offer Design For Manufacture analysis (DFM) and PPAP at no additional charge.
Request a quote today or schedule a time to discuss your next project.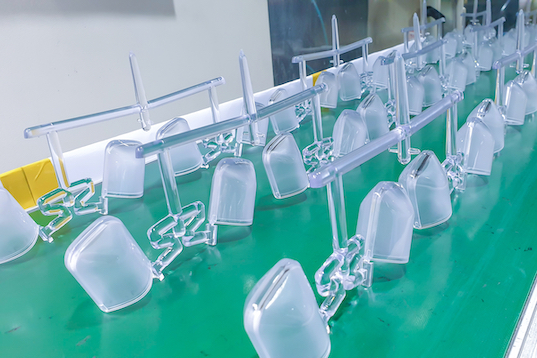 ‍Production molds per month
100+Plastic and elastomeric materials
Short run - Soft tooling - Prototype tooling
Only need a small run or low volume production? No problem! We can cater for 1 to 1 million parts
We supply some of the largest brands in the world with high volume production parts. RP Group EMS service can provide a full turnkey solution for your product that is assembled, tested and packed ready for retail.
We offer a wide range of finishes and 2nd operations both in house and through our vetted sub suppliers. Services include painting, printing, marking, post machining. Ask one of engineers about your product needs.
Why choose RP Group for Injection Molding?

Design for Manufacturing
Our experienced engineer will analyse your design and provide you with a Design for Manufacture (DFM) report to discuss manufacturability and also look for opportunities to reduce cost.

Communication
We are always quick to respond to questions via email, phone, web meeting or chat to ensure your project is turned around as fast as possible. All project history kept on our secure online portal.

Quality Reports
All projects where 2D drawings are provided come with a dimension report before parts are shipped. We can provide CMM reports on demand at no additional charge.

Transparent Progress Reports
Using our customer portal, we provide real-time progress and tracking information. Videos and photos of the parts can be confirmed before parts are shipped out.

Manufacturing Speed
At RP Group we have in-house rapid prototyping as well as mass production capabilities which has helped our customers accelerate their products to market.

Full Service Manufacturing
We offer a wide range of materials, processes, finishes and sub-components to make us your one-stop supplier for your entire project.
Top 5 Manufacturing Technologies That Increase Efficiency and Speed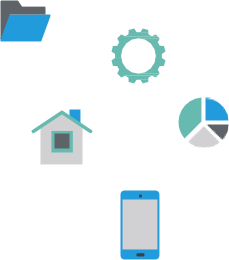 RP Group is constantly innovating to make it easier for customers to get their projects to market by utilizing the most up-to-date automation and AI-driven tools.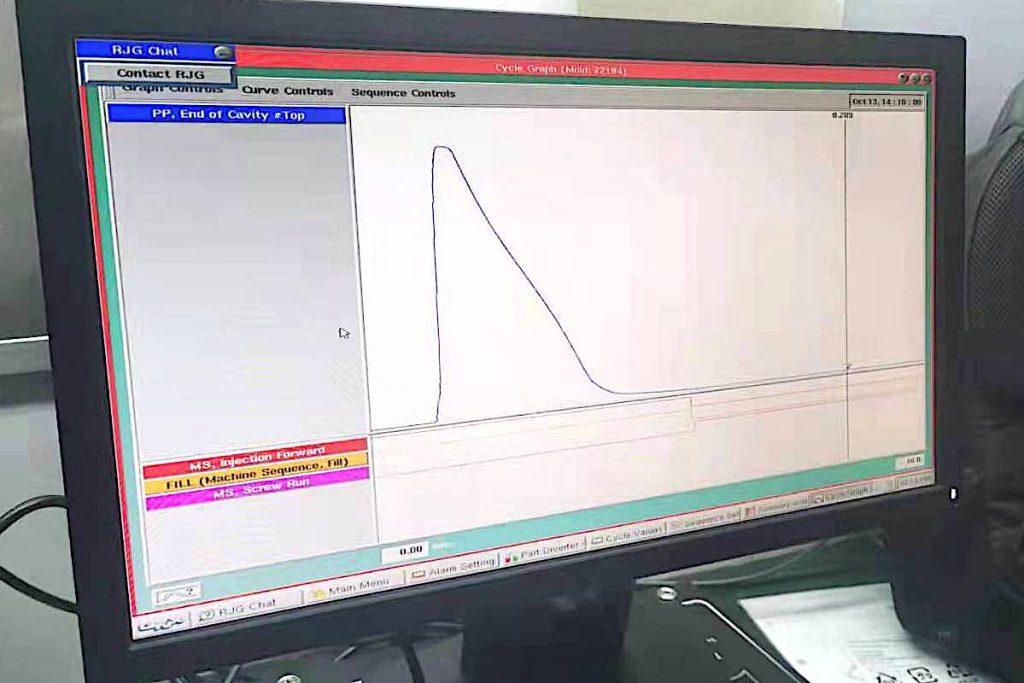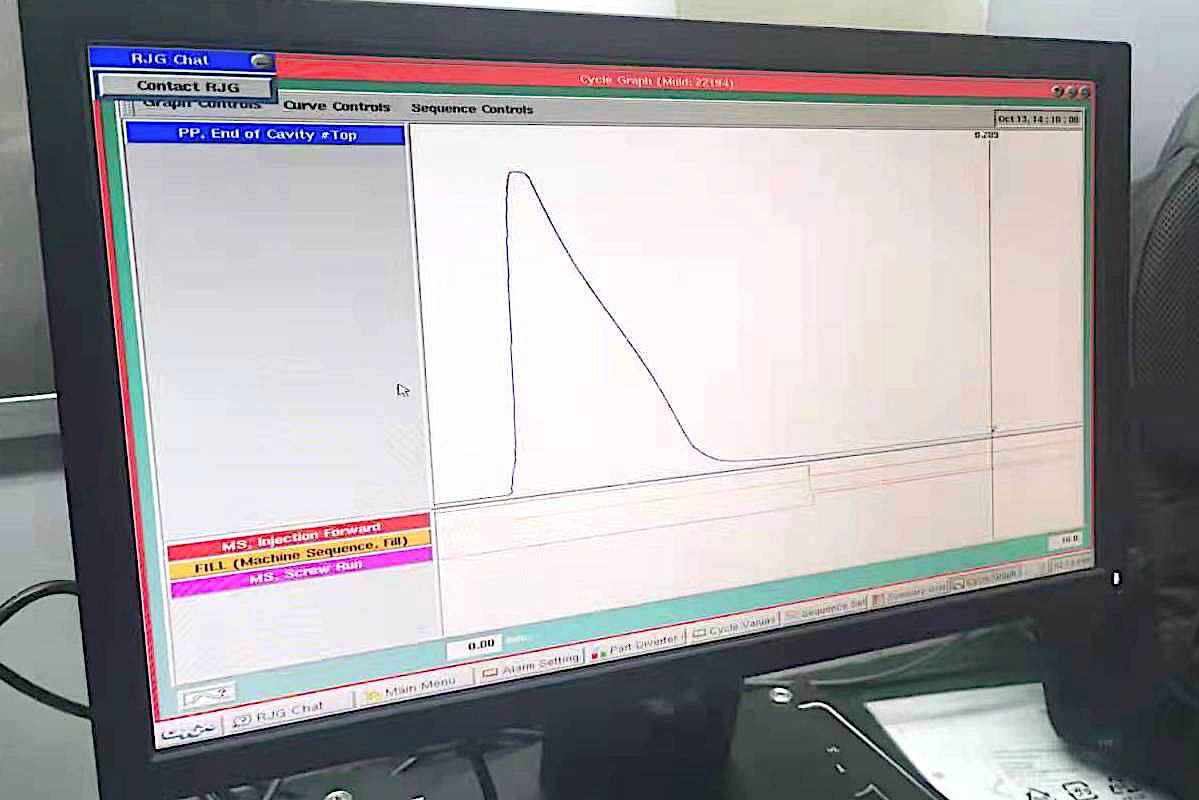 SPC Production Monitoring
To ensure consistent quality, we have invested in mold pressure and temperature sensors to continuously monitor the molding conditions. From 1 part to 1 million parts, constant monitoring is equivalent to having a full-time auditor.
At RP Group, we collaborate with a variety of mold texture suppliers to meet our customers needs such as Mold-Tech for automotive and Yick Sang for consumer goods.
We can also apply specialized laser textures commonly used for mobile phones and other electronic products.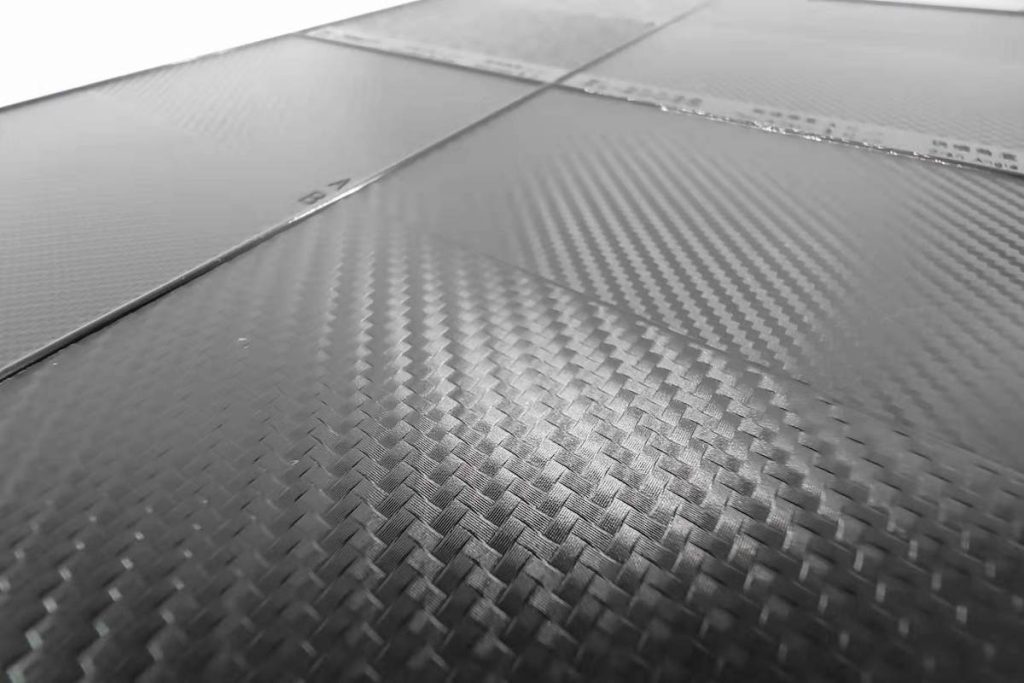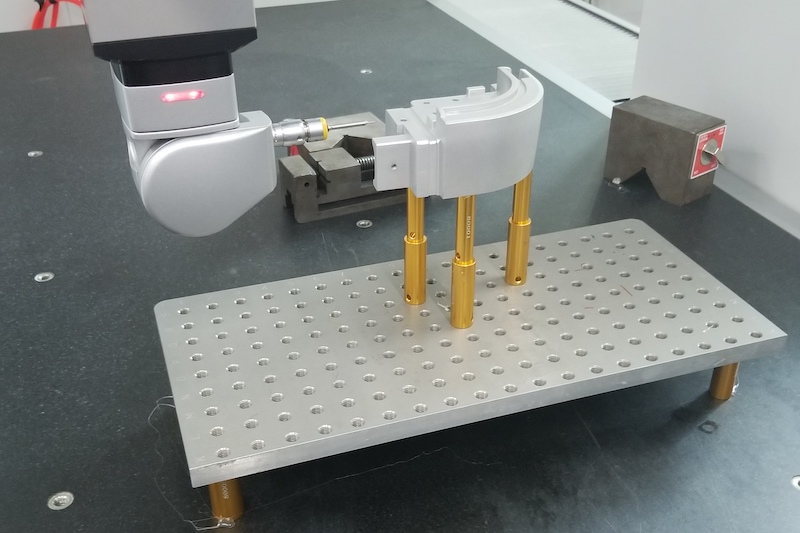 At all four of our RP Group manufacturing locations, we have a fully equipped metrology department to ensure your parts are quality compliant.
We have experienced engineers in fixture and gauge design from GD&T.
We have a fully equipped Environmental and Performance testing laboratory to perform tests such as thermocycle, CASS, noise level, abrasion, vibration, load stress and CADR.
Schedule a time to speak to one our engineers about your Design Verification Plan (DVP).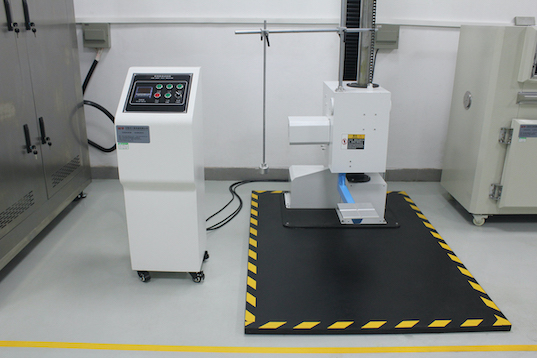 RP Group brings together cutting-edge technologies and industry knowledge to help you transform the way your products are made.

Productization
APQP and PPAP Mold Making Check fixtures

Assembly
PCBA assembly Automation Types of in house assembly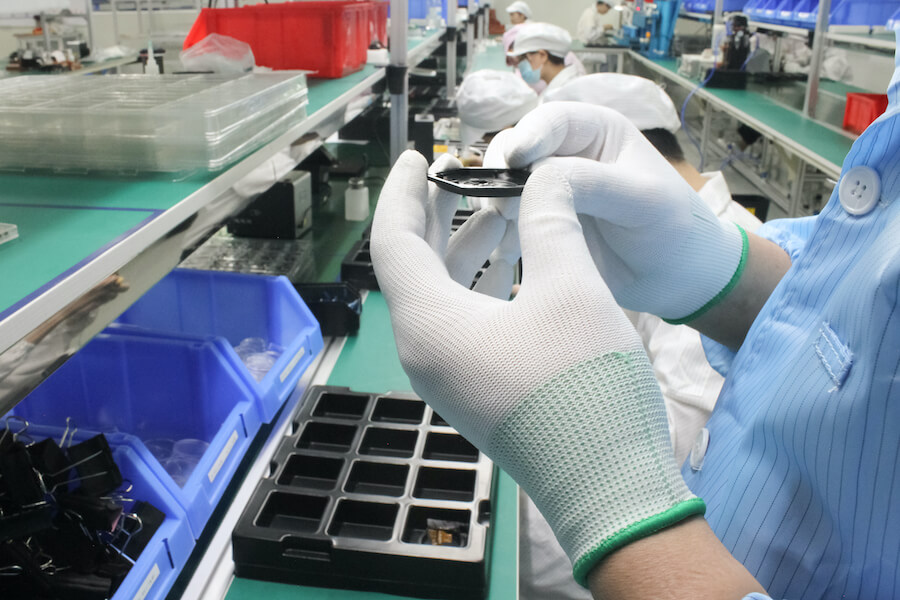 Testing & Validation
Age testing Performance testing DVP planning

Supply Chain Management
Materials importing Component sourcing