Your partner for innovative and seamless new product launches
At RP Group, we provide low-volume prototype, or short-term production support using injection-molding, urethane casting, 3D Printing with metals and plastics and CNC machining.
We offer services for rapid prototyping, custom tooling, product testing, and custom design manufacturing.
‍We offer Design For Manufacture analysis (DFM) at no additional charge.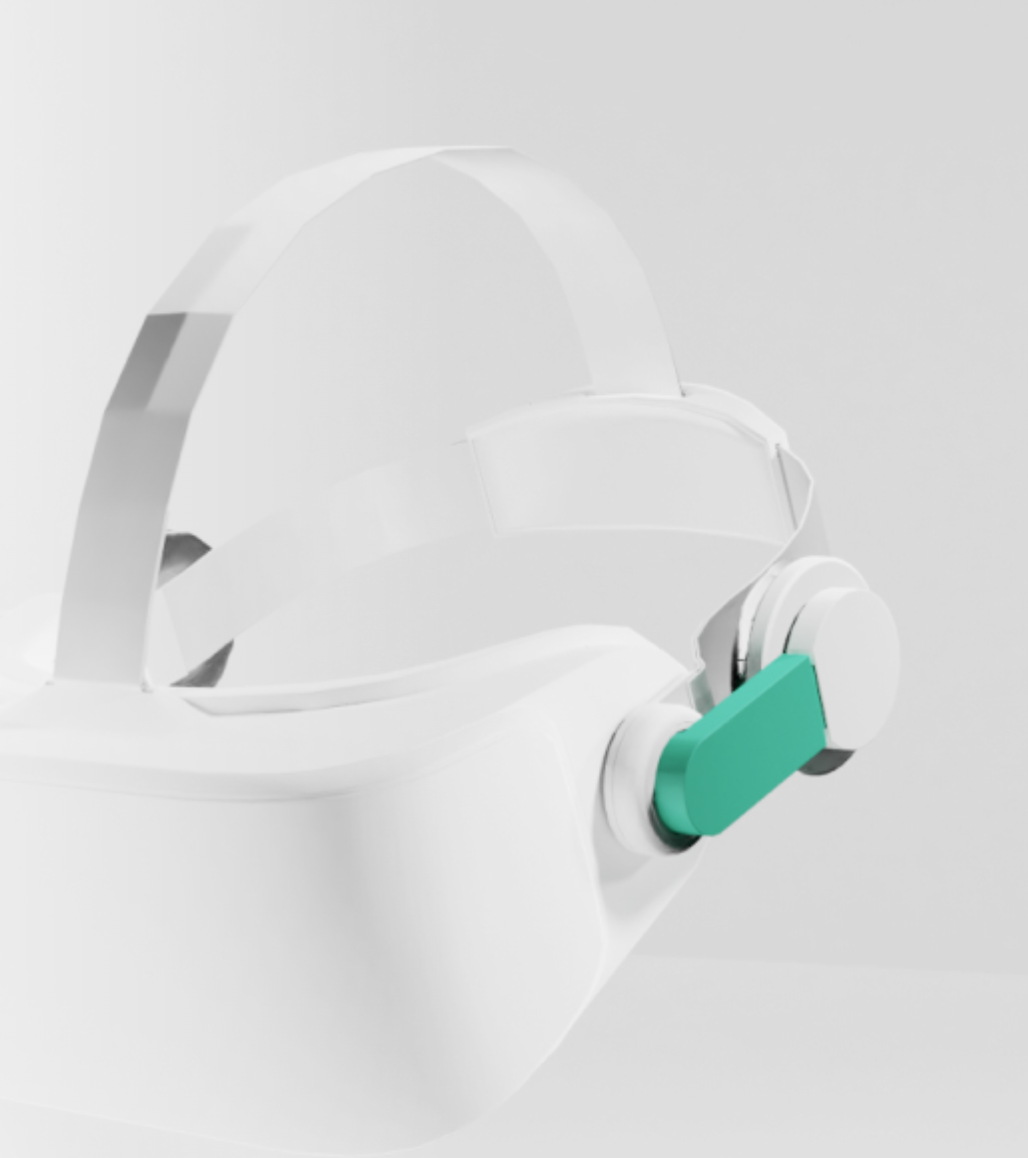 New Product Introduction Solutions for Consumer Products

Faster Cycle Times
With quotes in minutes and parts in days, consumer products engineers can reduce cycle times by as much as 50% with Fictiv.

Intellectual Property Protection
RP Group quoting platform anonymizes customer data before fulfilling orders in our highly vetted partner network.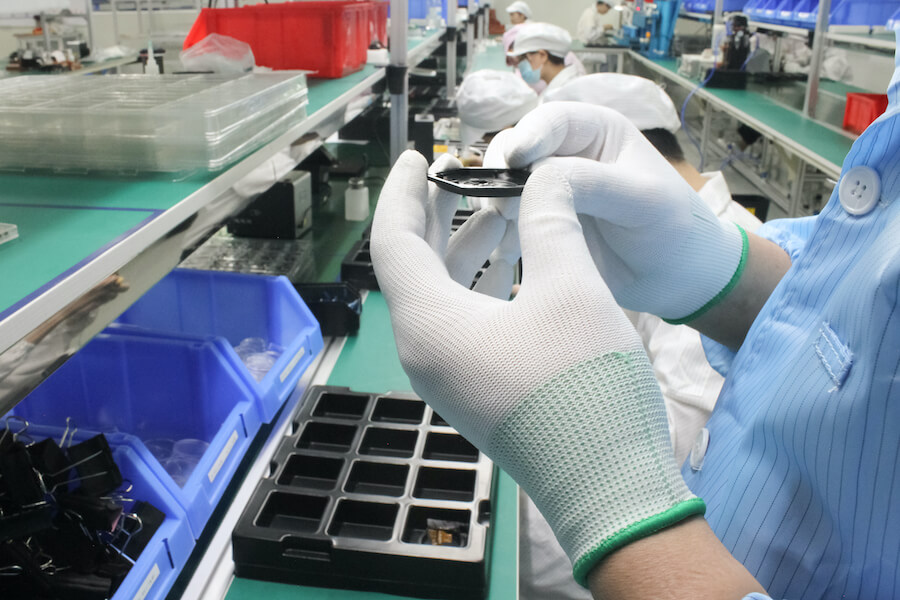 Seamless Transition from Prototype to Production
We offer in-house prototype to production services, enabling customers to rapidly scale from 3D printing to Injection molding with a single partner.

Quality Assurance
Quality services include material certifications, certificates of conformity, advanced inspection reports and more.
Trusted by Leading Consumer Companies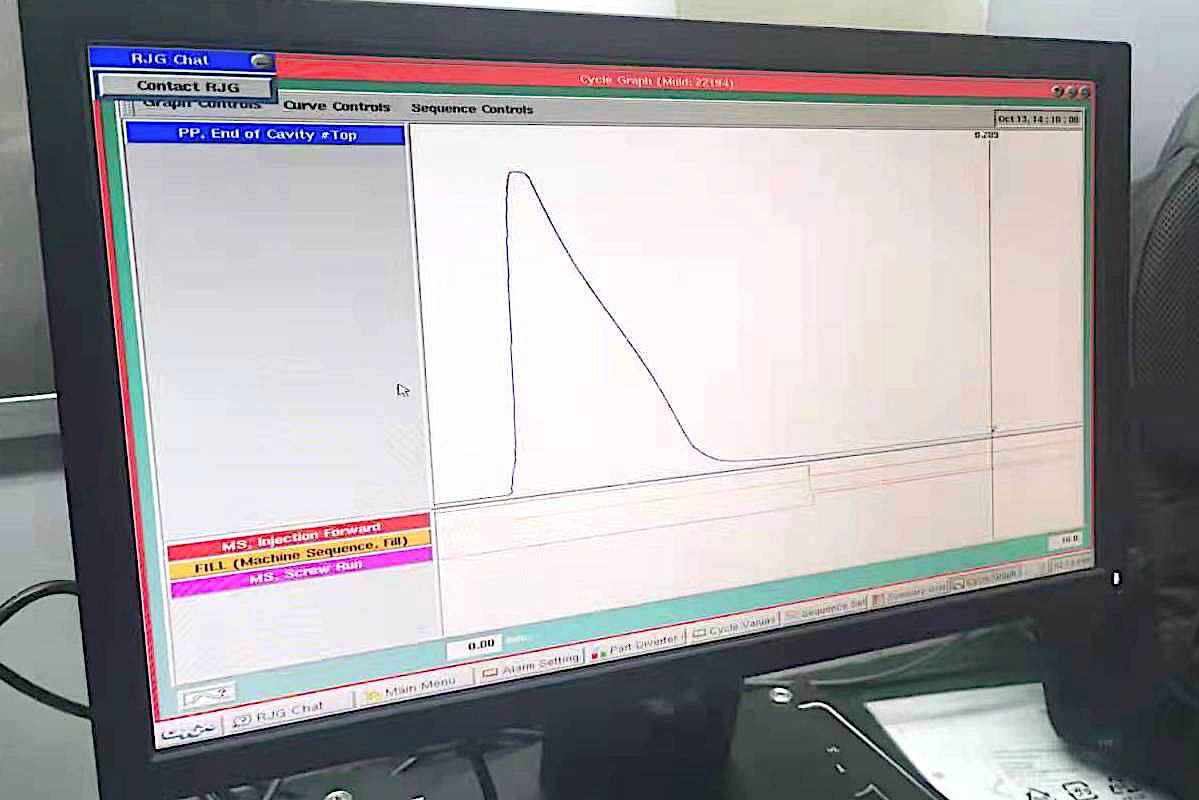 Launch your products to market faster
If you're looking to quickly introduce a product to the market, it's essential to streamline your design process. You don't want to spend days creating a prototype. That's where RP Group comes in: we can provide you with a high-quality consumer product prototype in just a few hours through our rapid prototyping and concept modeling services. This allows you to visualize the final product and make any necessary adjustments before moving on to production.
Prototyping and Production
Our top priority when manufacturing each part or prototype is to adhere to your specifications. We can deliver whether you require a concept prototype for trade shows or business development or need medical device parts quickly.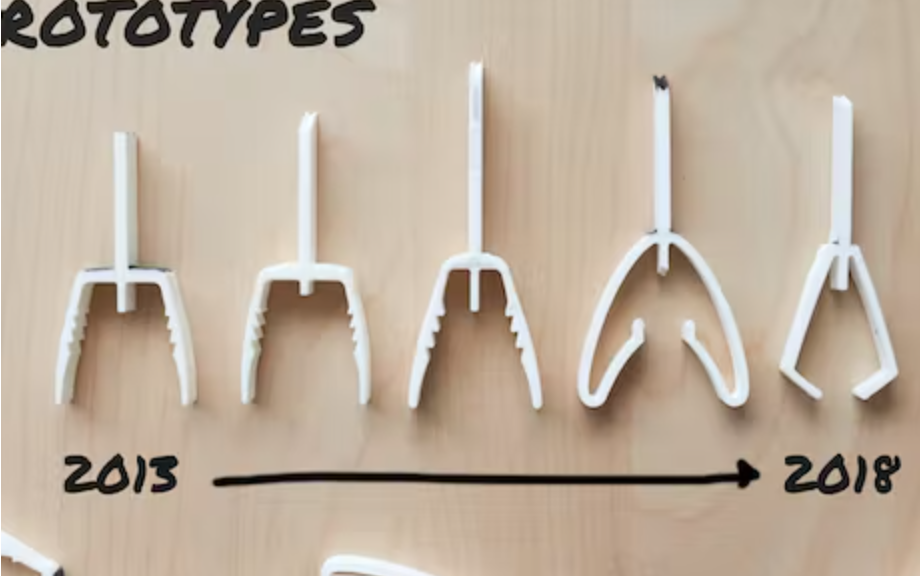 Consumer Products Manufacturing Capabilities
Custom Plastic Injection Molding Service
Get custom plastic molded prototypes and production parts in as few as five business days
Custom Plastic 3D Printing Service
Plastic Prototypes and Production Parts using our instant quoting and 3D printing service.
Custom Metal 3D Printing Service
High-quality Industrial Metal 3D Printing: DMLS and Binder Jetting Service