Casting offers a low cost way to produce low volume production and prototyping from 10 to 100 parts. Ask our engineers about all the cast in colour and finishes available.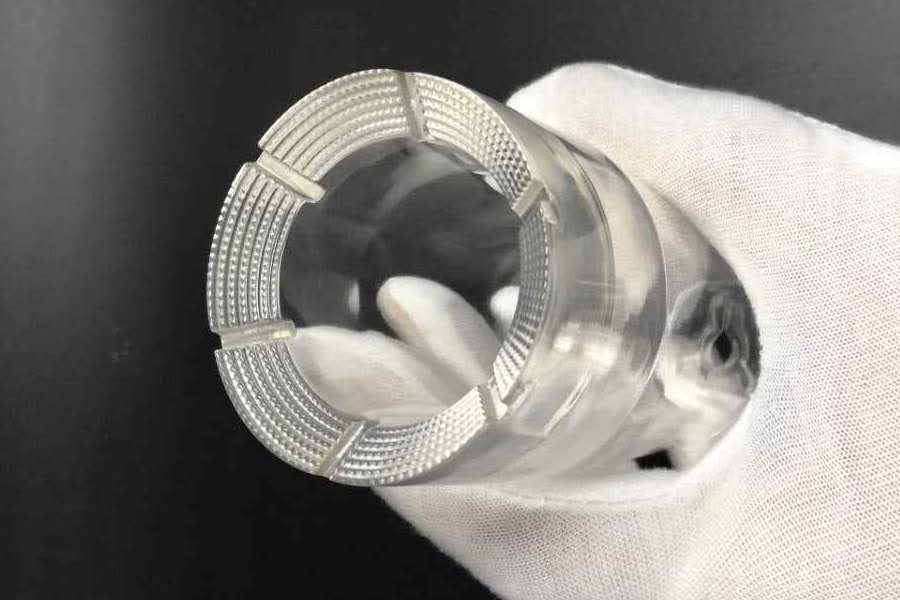 Choose from both rigid and flexible PU materials
Economical way to produce low volume large parts
Ability to produce over-molded dual hardness parts in low quanitiies
Urethane Casting Services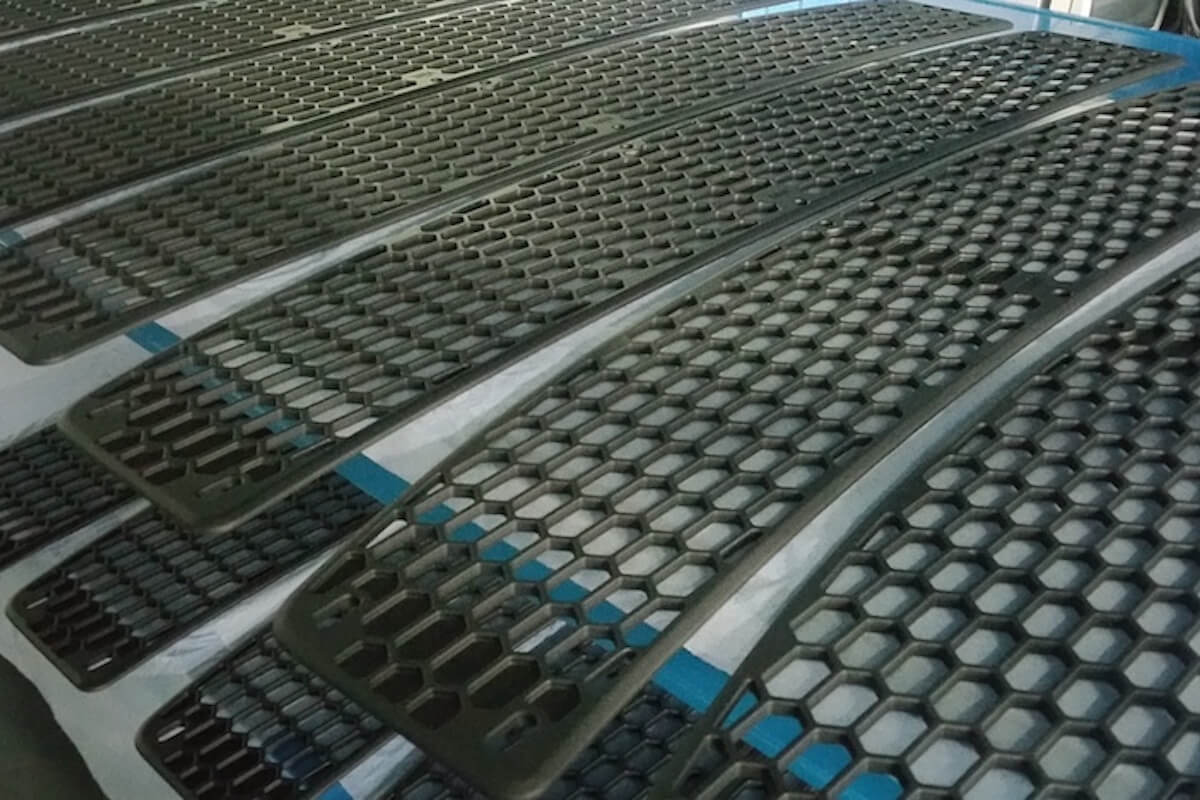 Production parts as fast as 7 days with low minimum order quantities.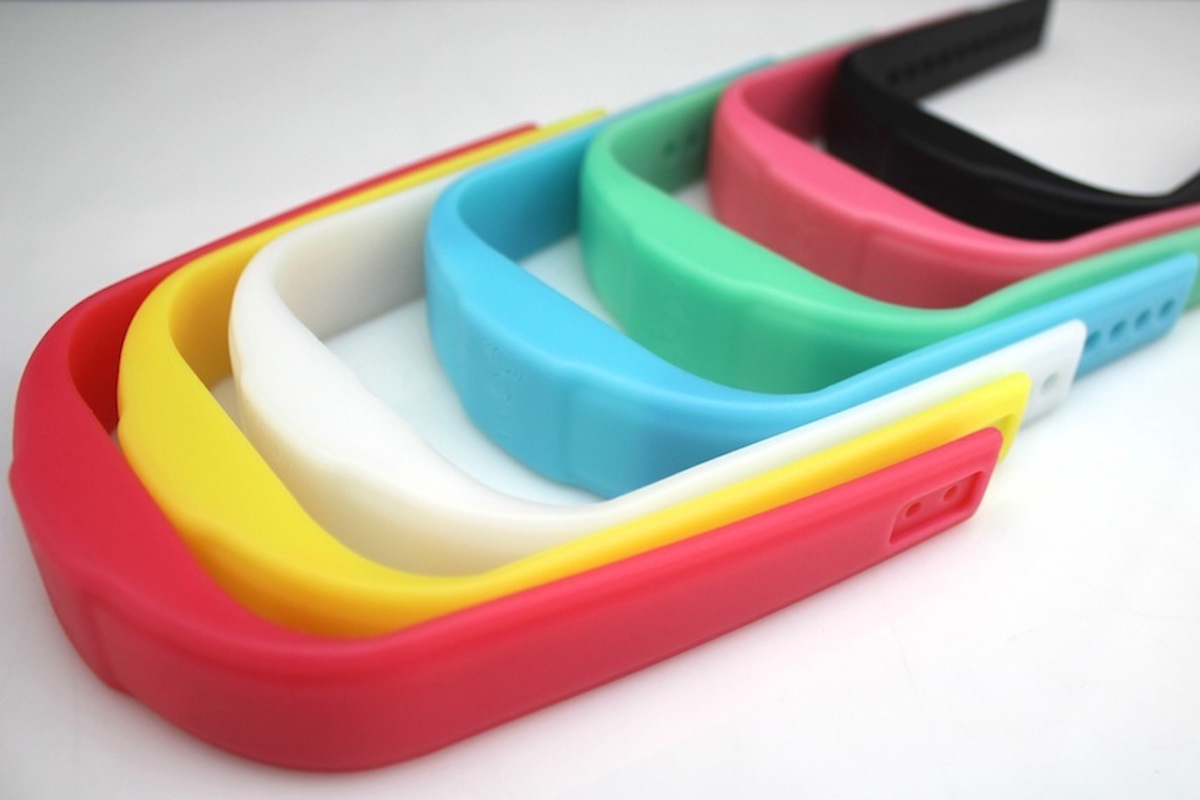 Cast in colors and finishes
Just like injection moulding we have the ability to formulate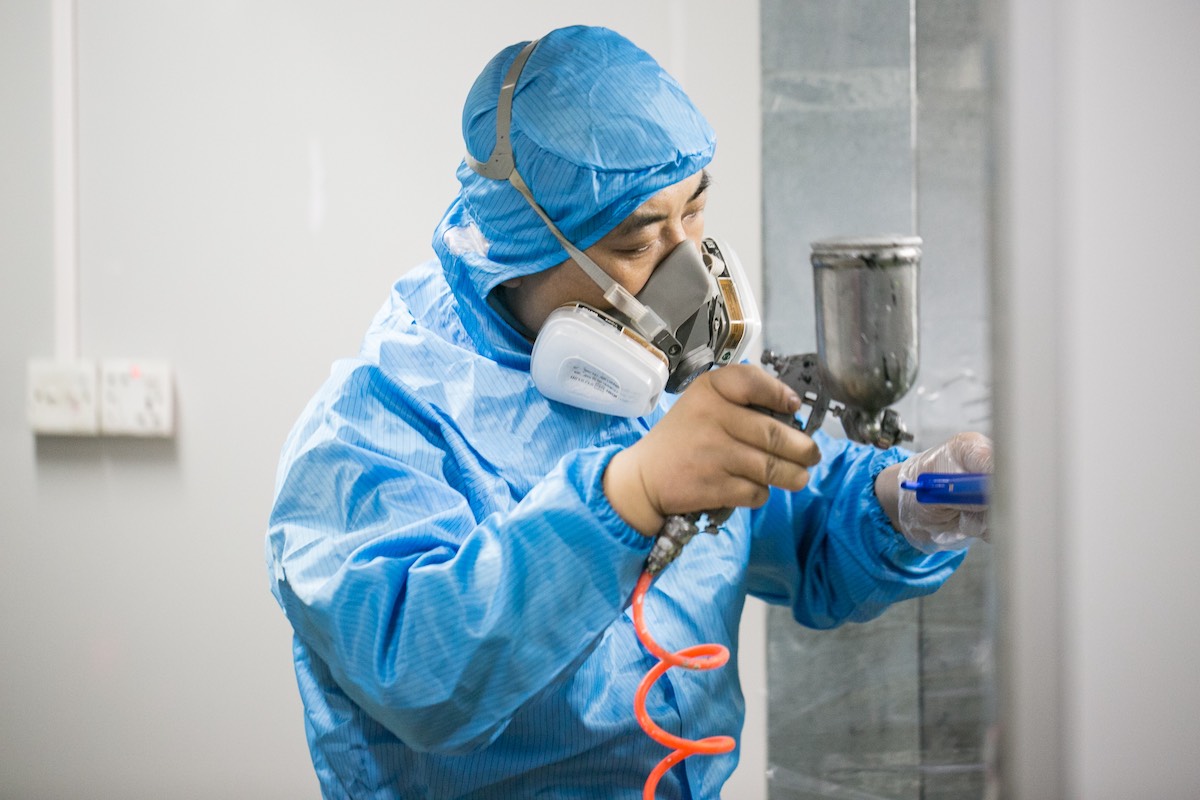 Add multiple finishes to your part such as anodizing or powder coating.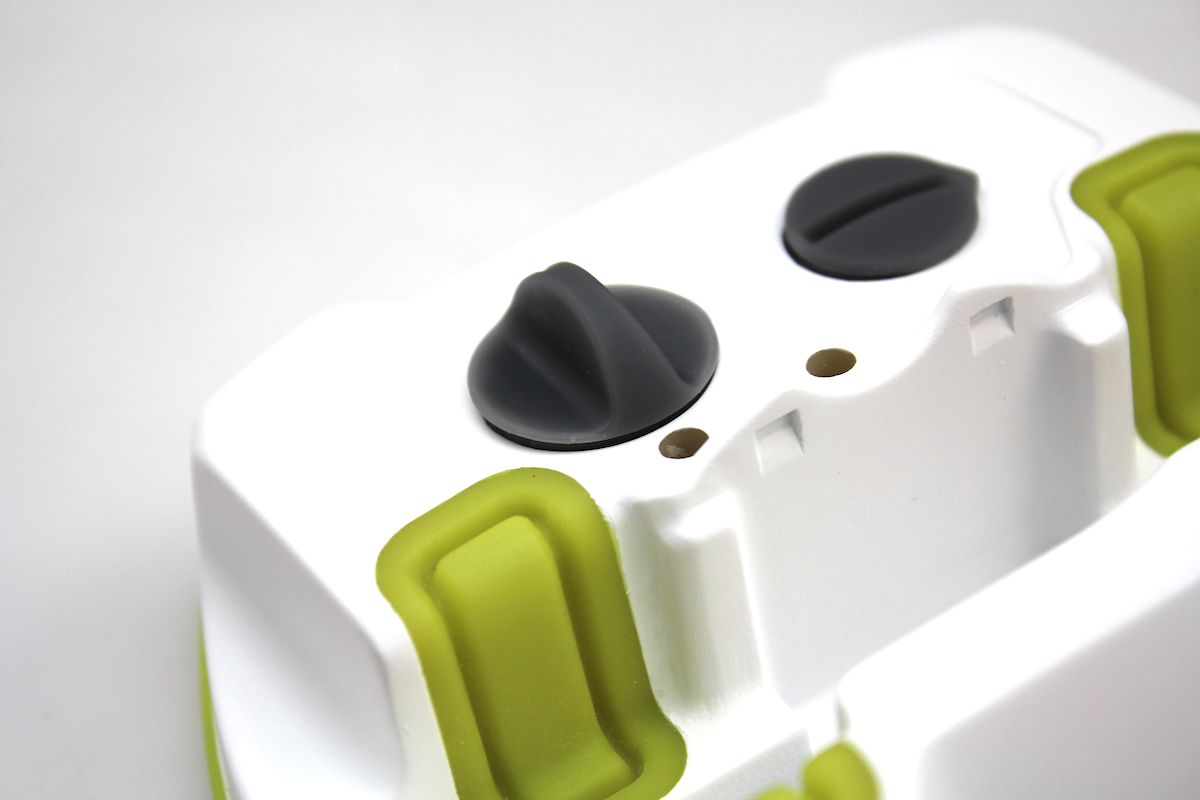 Production quality parts without the tooling investment.
Urethane Casting Service Advantages
Production Quality at Low Volumes
This process is a quick, cost-effective way to produce 10-200 units with production-level quality. Typically, each silicone mold will produce 20 castings.
Complex Elastomeric Parts
Urethane casting is ideal for prototyping elastomeric parts such as complex gaskets and overmolds on rigid parts.
Urethane casting allows for almost limitless complexity, including sharp internal corners unachievable with CNC machining, and designs without draft or uniform wall-thickness that can't be injection molded.
Why choose RP Group for Urethane Casting?

Design for Manufacturing
Our experienced engineer will analyse your design and provide you with a Design for Manufacture (DFM) report to discuss manufacturability and also look for opportunities to reduce cost.

Communication
We are always quick to respond to questions via email, phone, web meeting or chat to ensure your project is turned around as fast as possible. All project history kept on our secure online portal.

Quality Reports
All projects where 2D drawings are provided come with a dimension report before parts are shipped. We can provide CMM reports on demand at no additional charge.

Transparent Progress Reports
Using our customer portal, we provide real-time progress and tracking information. Videos and photos of the parts can be confirmed before parts are shipped out.

Manufacturing Speed
At RP Group we have in-house rapid prototyping as well as mass production capabilities which has helped our customers accelerate their products to market.

Full Service Manufacturing
We offer a wide range of materials, processes, finishes and sub-components to make us your one-stop supplier for your entire project.
Top 5 Manufacturing Technologies That Increase Efficiency and Speed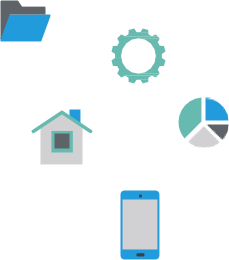 In our in house painting, printing polishing shop and we can offer a wide range of surface finishes such as EMI shielding paint, printed logos, automotive grade 2K paint, rubber/soft touch paint and UV clear top coat and many more ...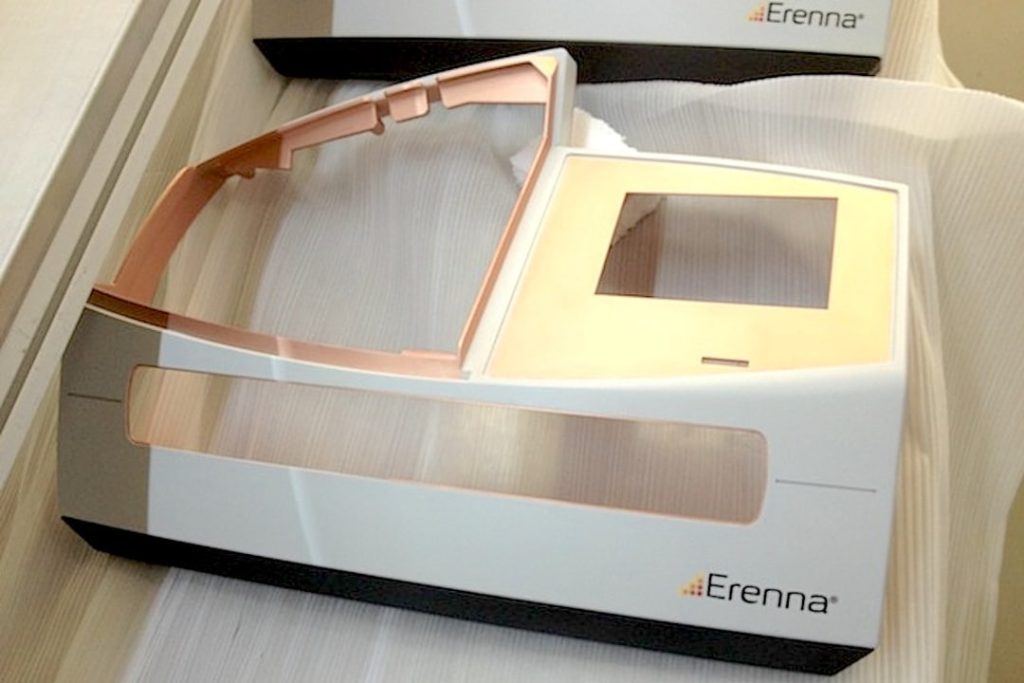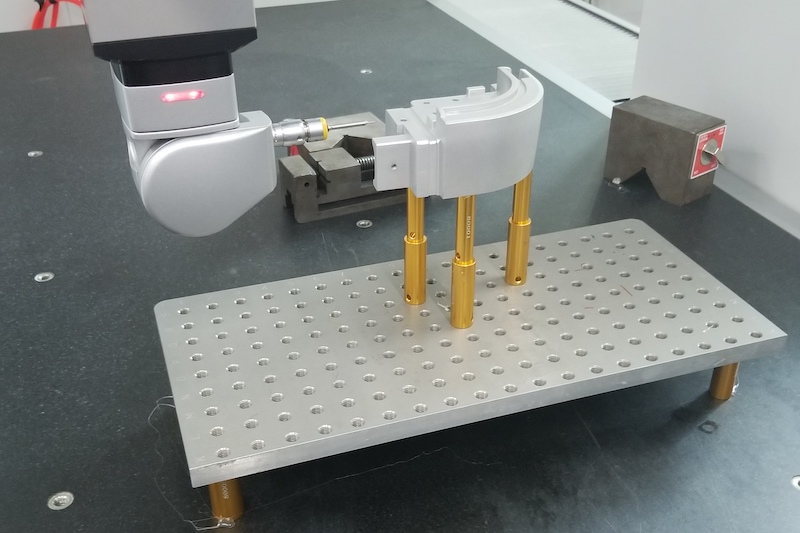 At all four of our RP Group manufacturing locations, we have a fully equipped metrology department to ensure your part's quality compliance. Experienced engineers in fixture and gauge design from GD&T.
Have a question that not listed below? Please contact us today to get more information.