Prototypes, color concept models and simulated overmold parts in days
The typical lead time for us is only three business days.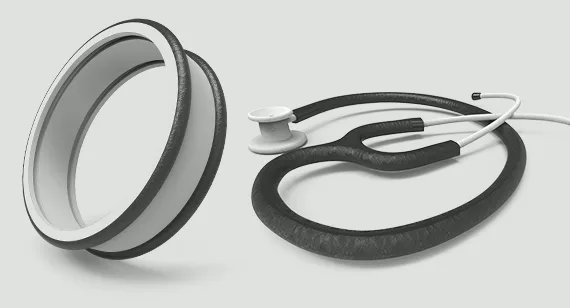 Leading-Edge Manufacturing Technology
We use the most advanced manufacturing technology and materials from cutting-edge industry leaders
What is PolyJet 3D Printing?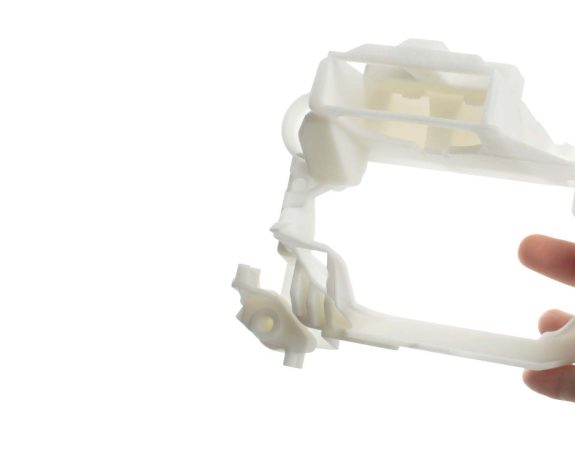 The Basics of PolyJet 3D Printing
One of the most cutting-edge industrial 3D printing options is PolyJet 3D printing, which produces components with incredible speed and precision. Multi-color 3D printing, transparent or translucent parts, and simulated overmolds are all supported. It also supports the ability to print multiple materials simultaneously.
How PolyJet 3D Printing Works
PolyJet is a technology for 3D printing that is similar to inkjet document printing. However, PolyJet 3D printers jet layers of liquid photopolymer onto a build tray and instantly cure them with UV light instead of jetting drops of ink onto paper. A precise prototype or three-dimensional model is created as the layers build up.
The PolyJet 3D printer also prints a support material that looks like gel and is made to hold overhangs and complicated geometries in place in addition to the chosen model materials. It can be easily removed with water or hands.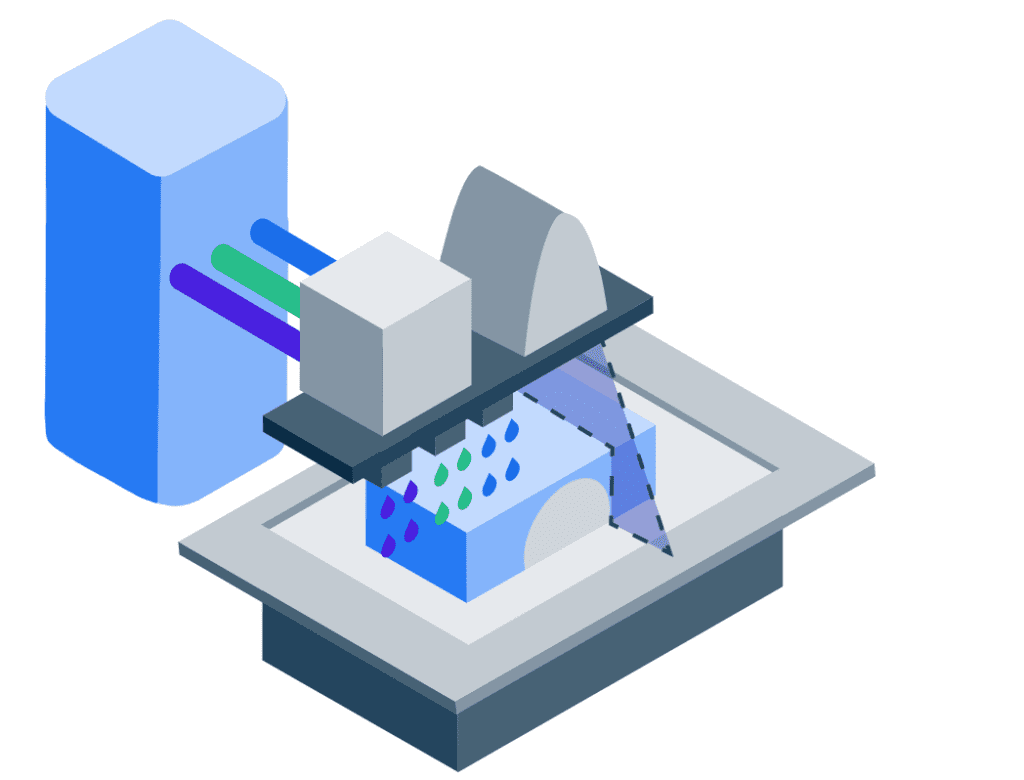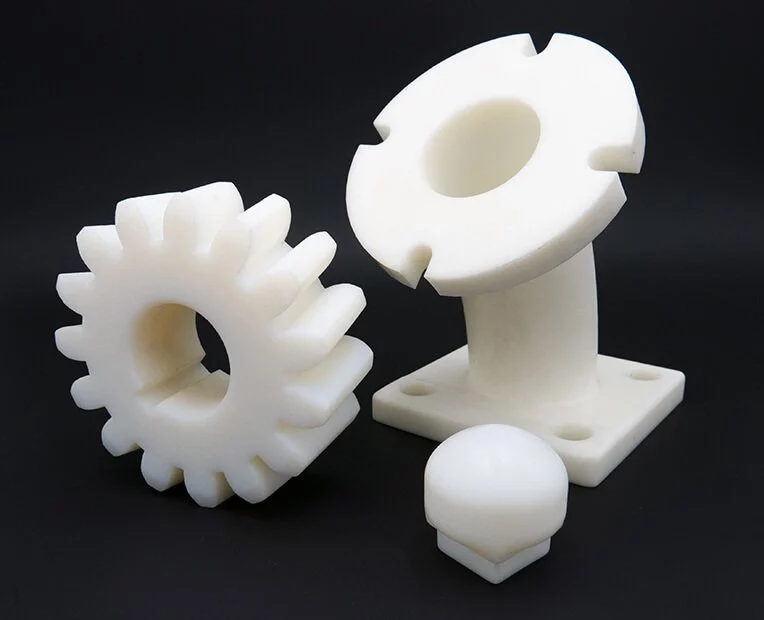 Benefits of PolyJet 3D Printing
Prototypes made using PolyJet technology are renowned for their smooth and detailed surfaces as well as their adaptable material properties. Polyjet, in contrast to conventional manufacturing methods, supports a variety of photopolymer options that are capable of simulating a wide range of end-use materials and enables manufacturers to customize the properties of their materials. This manufacturing method is favored for rapid prototyping due to its high CAD file accuracy and overmold capabilities.
3D printing processes and materials available at RP Group
Selective Laser Sintering [SLS]
High level of accuracy, relatively cheap raw material, and high temperature resistance make it perfect for a wide range of structural engineering applications.
Materials available: Nylon PA12, Nylon PA12 with glass beads
HP Multi Jet Fusion [MJF]
Multi Jet Fusion can produce functional nylon prototypes and end-use production parts in as little as one day.
Materials available: Nylon PA12, Nylon PA12 with glass beads and polypropylene (PP)
Stereolithography (SLA) creates parts in a layer-by-layer fashion by using photochemical processes whereby light causes chemical monomers to link together to form polymers.
Materials available: ABS natural and ABS clear stimulants.
In binder jetting, a binder is selectively deposited onto the powder bed which bonds these areas together. This forms a solid part one layer at a time.
Materials available: Stainless Steel 17-4PH, Stainless Steel 316L, Steel and Sandstone.
Laser Powder Bed Fusion Metal (LPBF-M)
Selective Laser Melting (SLM) process uses a laser to scan and selectively melt the metal powder particles, bonding them together and building a part layer-by-layer.
Materials available: Aluminum
3D printing technologies create a smooth wax pattern, which is used to create casting molds to produce precious metal parts. Materials available: Brass, bronze, copper, gold, platinum, silver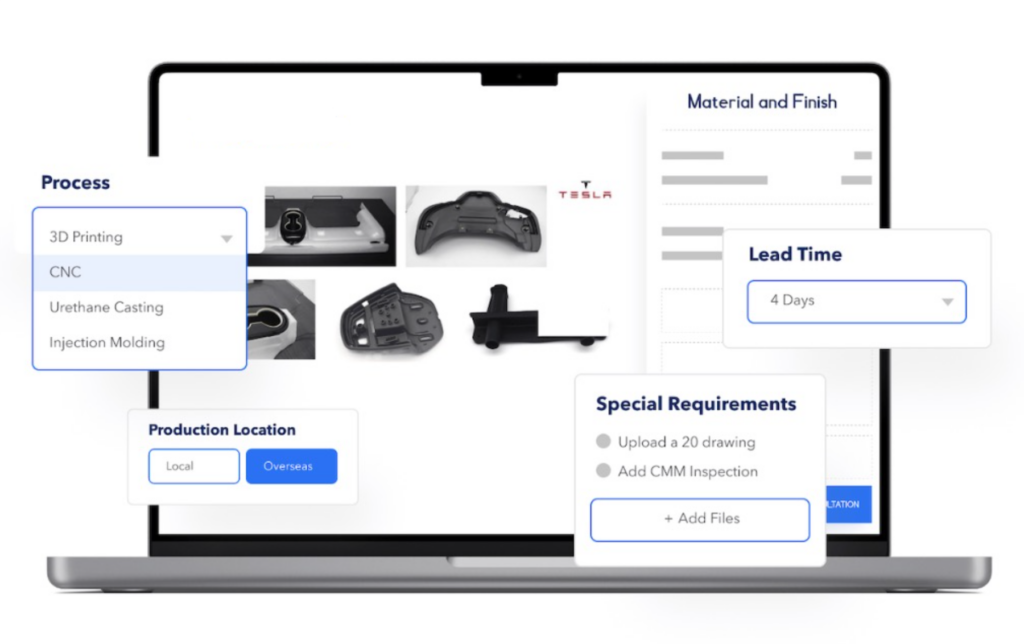 Prototyping is all about speed so using our online portal, customers can upload their data and get instant feedback on costs and place an order with less hassles.
Project management portal and transparent traceability
Keep track of all of your projects on-demand for updates, status and tracking your shipments. The online portal provides a great way to manage complex projects and make seamless communication.