By using CNC machining, prototypes and production parts can be machined in as little as 1 day.*
Request an online quote today.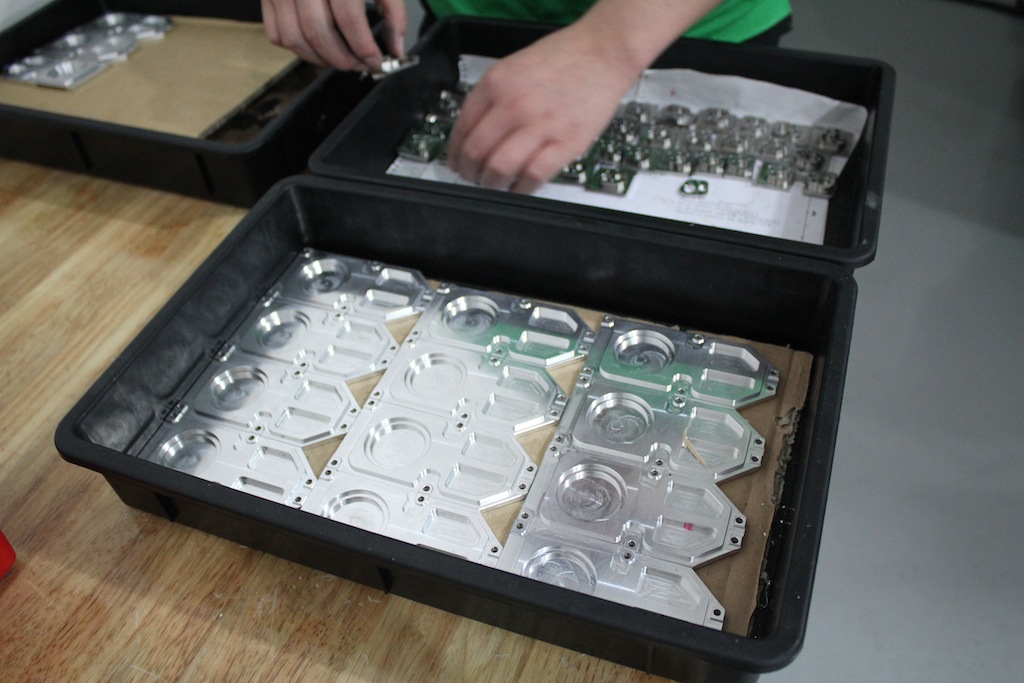 ISO 9001: 2015
IATF 16949:2016
Machined parts each month
Plastic and metal materials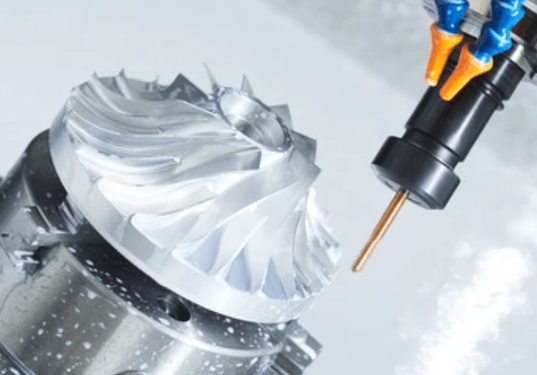 3, 4 and 5-axis machining of plastic and metal parts. Machine up to 66" in size*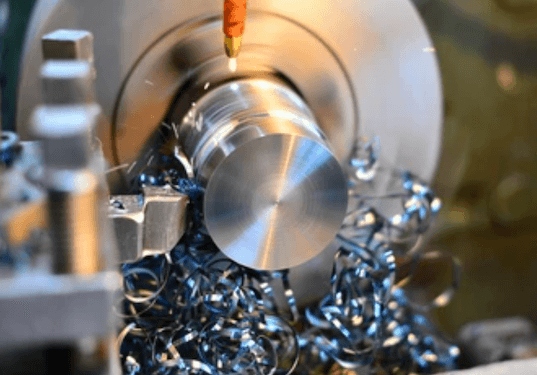 Tight tolerances and finishing capabilities, as fast as 2 days.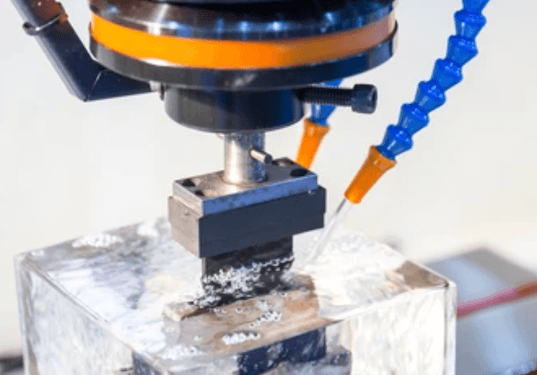 Create blind holes and complex cavities using sinker EDM machining.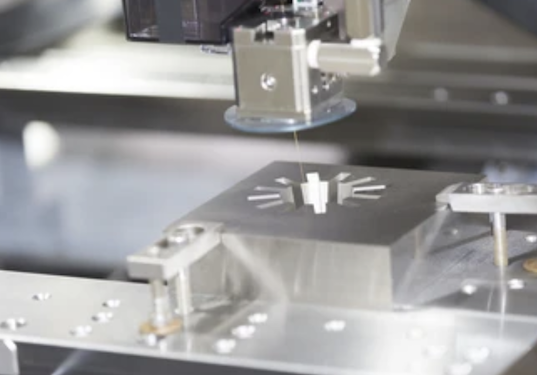 Cut a 2-dimensional profile out of very thick material using wire EDM
RP Group offers full production-quality parts in volumes ranging from a single piece to a few thousand pieces.
We take pride in producing the finest appearance models and prototypes with very high detail in any material you want.
We engineer fixtures and gauges to your specifications and may offer recommendations based on our in depth understanding of Geometric Dimension and Tolerancing (GD&T).
Why choose RP Group for CNC Machining?

Design for Manufacture
Our experienced engineers will analyse your design and provide feedback on manufacturability and look for opportunities to reduce cost.

Communication
We are always quick to respond to questions via email, phone, web meeting or chat to ensure your project turn around is as fast as possible.

Quality Reports
All projects where 2D drawings are provided come with a dimension report before parts are shipped. CMM reports can be produced on demand at no additional charge.

Transparent Progress Reports
We provide progress and tracking information through our customer portal. Videos and photos of the parts can be confirmed before parts are shipped out.

Time to Market
We have a infinite capacity via our vetted supply chain outside our own in house capabilities so we have the flexibility to manage all projects large and small.

Full Service Manufacturing
We can offer a wide range of materials, processes, finishes and sub-components to make us your one-stop supplier for your whole project.
Top 5 Manufacturing Technologies That Increase Efficiency and Speed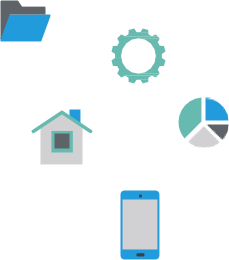 Besides our in house finishing capabilities of painting, printing, polishing and sand/bead blasting we have a many sub suppliers that provide additional finishes such as powder coating, anodizing, chrome plating, PVD etc. Please let us know what your finishing requirements are and we are more than likely be able to help.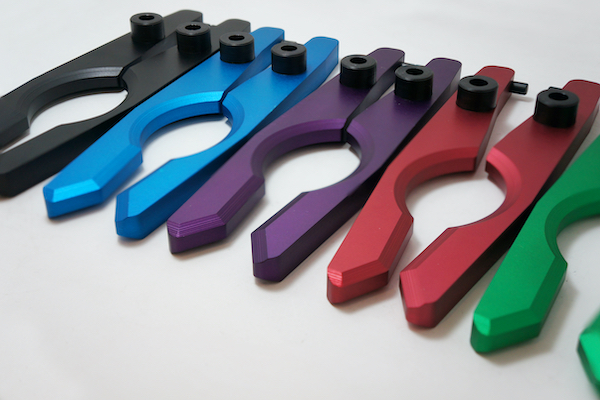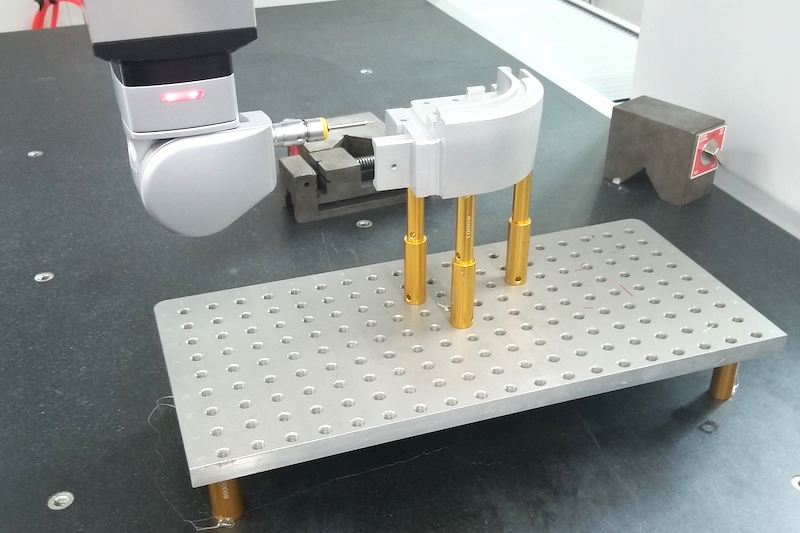 At all four of our RP Group manufacturing locations, we have a fully equipped metrology department to ensure your part's quality compliance. Experienced engineers in fixture and gauge design from GD&T.