ISO 9001: 2015
IATF 16949:2016
Machined parts each month
Plastic and metal materials
The Basics of CNC Turning
A CNC lathe, commonly known as a CNC lathe machine, is a suitable tool for machining symmetrical cylindrical or spherical parts. In this type of lathe, the workpiece rotates on a horizontal or vertical axis while a stationary cutting tool moves in a linear or curvilinear path around it. The process of machining a workpiece on a CNC lathe is referred to as turning.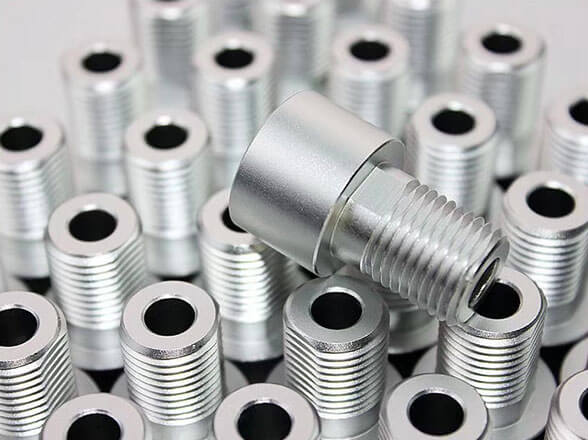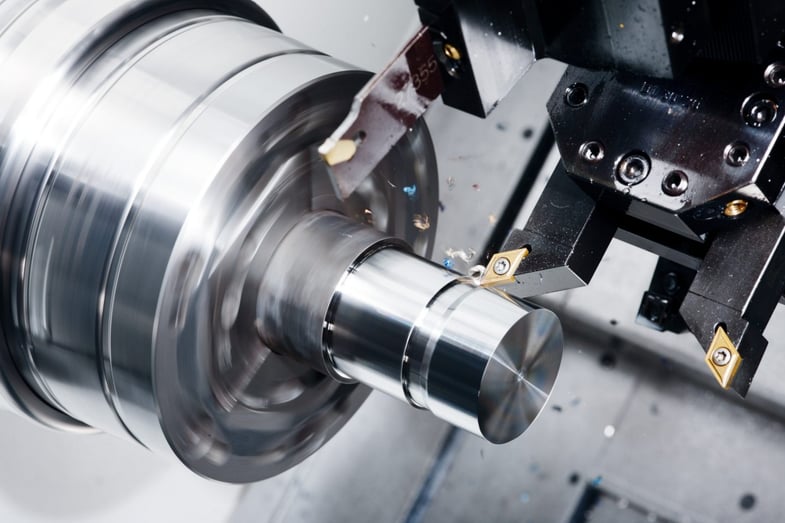 CNC lathes utilize a subtractive approach to shape the workpiece as desired. Firstly, a G-Code program is generated, and a raw bar of stock material is loaded onto the lathe's spindle chuck. The chuck holds the workpiece firmly in place while the spindle rotates. As the spindle gains speed, a stationary cutting tool is brought into contact with the workpiece to eliminate material until the intended shape is obtained. CNC lathes offer several operations, including facing, threading, knurling, drilling, boring, reaming, and taper turning. Different procedures necessitate tool modifications, which can raise costs and setup time. After all machining operations are complete, the finished part is detached from the stock material and subjected to further post-processing. The CNC lathe can then repeat the procedure with minimal or no setup time in between.CNC
All CNC Machining Services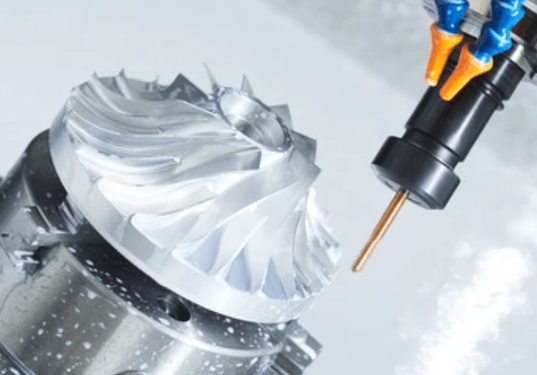 3, 4 and 5-axis machining of plastic and metal parts. Machine up to 66" in size*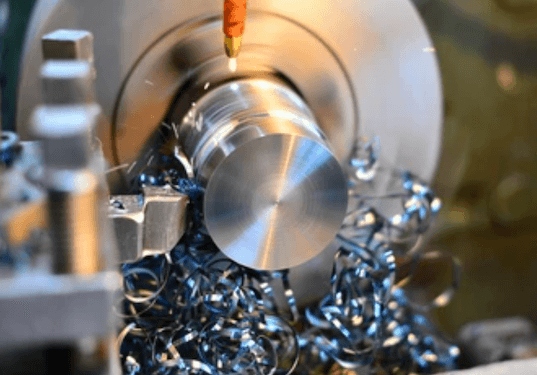 Tight tolerances and finishing capabilities, as fast as 2 days.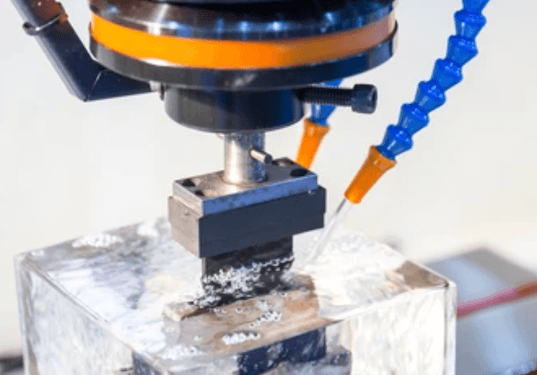 Production quality parts without the tooling investment.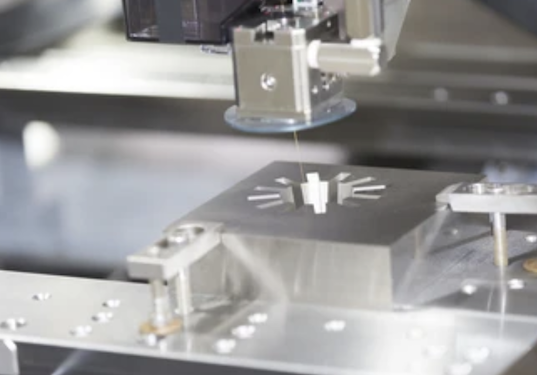 Add anodizing or powder coating to your item for a variety of finishes.
RP Group offers full production-quality parts in volumes ranging from a single piece to a few thousand pieces.
We take pride in producing the finest appearance models and prototypes with very high detail in any material you want.
We engineer fixtures and gauges to your specifications and may offer recommendations based on our in depth understanding of Geometric Dimension and Tolerancing (GD&T).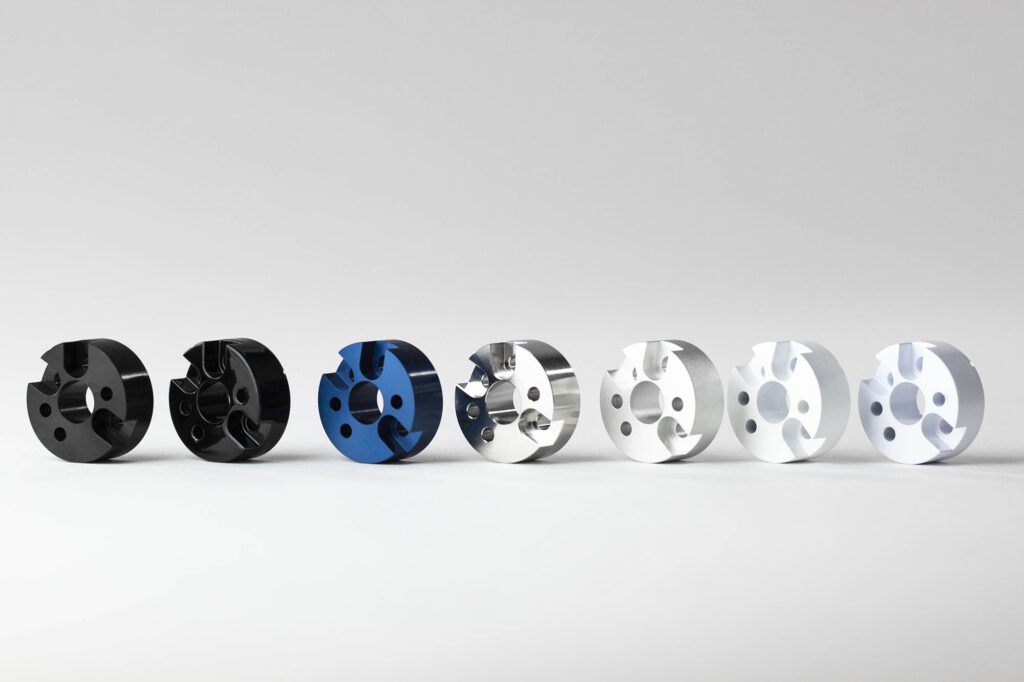 At RP Group we can generate instant quotes for 10+ surface finishes. We can help you select the right finishes for your applications.
CNC Precision Machining Tolerances
At RP Group, we use ISO 2768 standards for CNC machining.
The length of parts that RP Group accepts depends on the machining process, with some processes accepting parts up to 48 inches in length. For larger parts, it is recommended to get in touch with RP Group's team.

It should be noted that the tolerances indicated are minimums in an optimal scenario and looser tolerances may be necessary based on the process, material selection, or part geometry.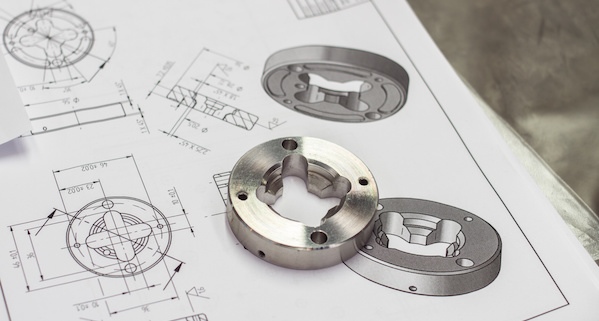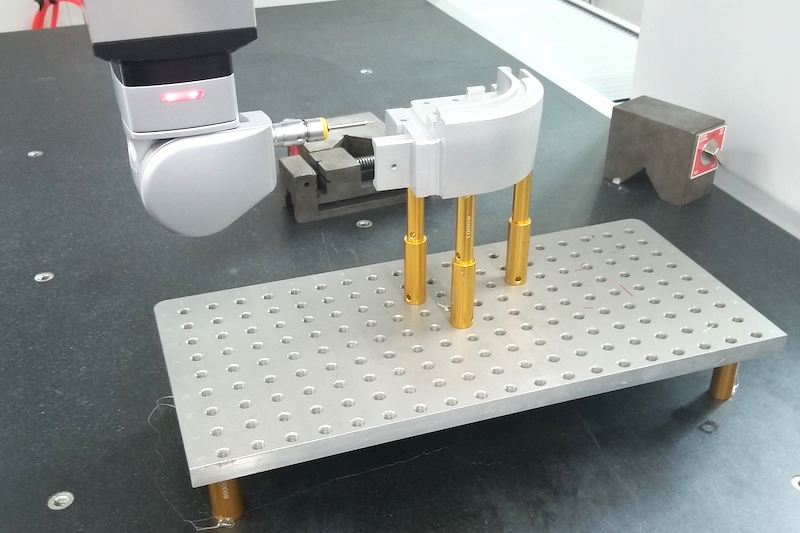 At all four of our RP Group manufacturing locations, we have a fully equipped metrology department to ensure your part's quality compliance. Experienced engineers in fixture and gauge design from GD&T.
Why choose RP Group for CNC Turning?

Design for Manufacture
Our experienced engineers will analyse your design and provide feedback on manufacturability and look for opportunities to reduce cost.

Communication
We are always quick to respond to questions via email, phone, web meeting or chat to ensure your project turn around is as fast as possible.

Quality Reports
All projects where 2D drawings are provided come with a dimension report before parts are shipped. CMM reports can be produced on demand at no additional charge.

Transparent Progress Reports
We provide progress and tracking information through our customer portal. Videos and photos of the parts can be confirmed before parts are shipped out.

Time to Market
We have a infinite capacity via our vetted supply chain outside our own in house capabilities so we have the flexibility to manage all projects large and small.

Full Service Manufacturing
We can offer a wide range of materials, processes, finishes and sub-components to make us your one-stop supplier for your whole project.
Top 5 Manufacturing Technologies That Increase Efficiency and Speed